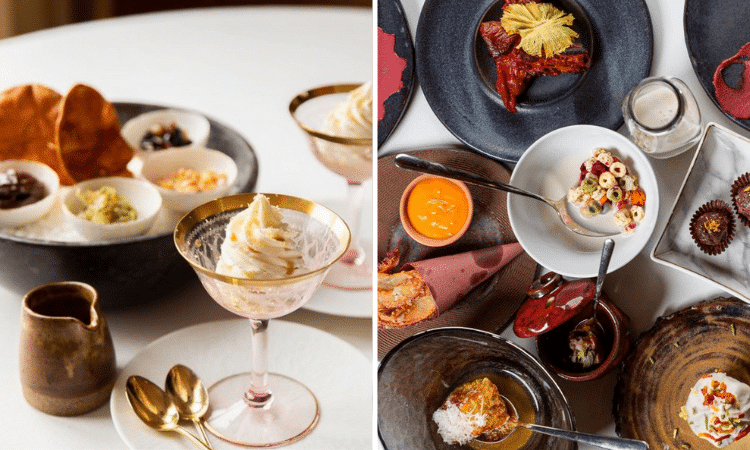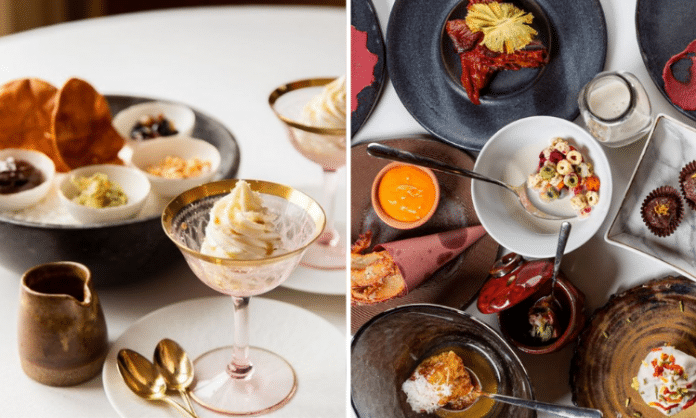 Two Houston fine dining restaurants are part of the prestigous Esquire's yearly "Best New Restaurants" list for 2021.
In addition to the Dallas restaurant that made Esquire's Best New Restaurants in America for 2021 list, another 2 Texas restaurants also made the list – these 2 in Houston. March, a tasting menu restaurant in Montrose, and Degust, a 20-seat tasting-menu-only restaurant in Spring Branch, ranked 6th and 17th respectively in Esquire magazine's Best New Restaurants in America for 2021.
March
March changes its menu twice a year, choosing between one area of the Mediterranean before moving on to another one, and, in between these two menus, they spend a month exploring the region to learn more about the cuisine. Chef Felipe Riccio's menu for March was applauded for its interpretation and exploration of Mediterranean cuisine with Esquire stating that "March, as the name implies, is a steady movement toward the avant-garde."
March's current menu is focused on Andalucia and Murcia and will end by the 8th of January before moving on to the Occitanie region of Southern France by February 10.
Degust
The next Houston restaurant on the list is Javier "Javi" Becerra and Erico "Rico" Mackin's Degust – a perfect fusion of Mexican and Spanish cuisines with a hint of Japanese technique to keep it interesting. You never know what you're going to get with every bite but you definitely will not be disappointed.
Want to experience what Houston can offer? Check out these restaurants now! You can also view Esquire's full list here.
Featured image credit: collage of the two Instagram posts embedded above