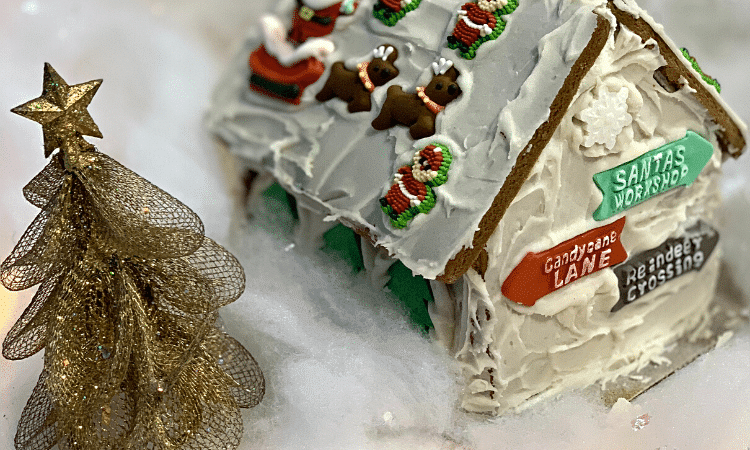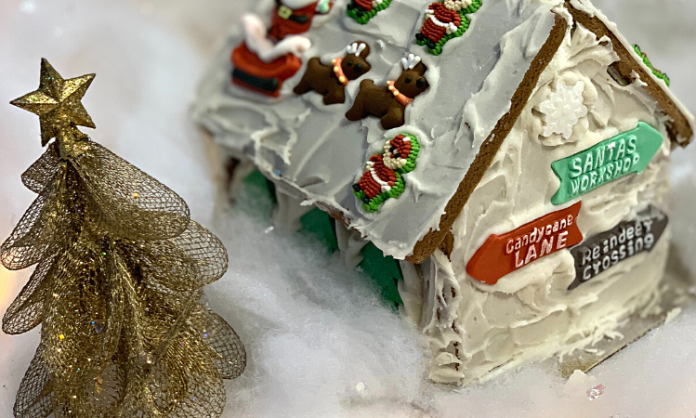 Christmas is a time for love, cheer, and making memories. With the pop-up bar, Tipsy Elf in town, you're sure to get a little bit of all three and more.
Open until December 24th, you can bring the whole gang along to enjoy the most flamboyant decor and merry cocktails. Tipsy Elf is located at in Bishop Arts at 308 N Bishop Ave building 1, Dallas, TX 75208
The Tipsy Elf offers a different drink menu for both the inside and outside of the "house", Here's where the fun begins!

Tipsy house/Inside the house menu:
Left me for the muffin man: House salted toffee paint, spiced port reduction, bourbon, rye, and barrel aged bitters.
Larry's Christmas Cream: Spiced pumpkin, Irish cream, aged rum, elf's spiced vodka, blended scotch, and nutmeg.
Half Baked Holidaze: Blanco tequila margarita with pear baking spices, lemon, orange aperitif, and mezcal.
Unwrap me right: Gingersnap Moscow mule, lime, demerara, vodka, amaro, raisin angostura, and seltzer.
Charity Mug: Keep the mug that comes with any cocktail listed above!
Mermaid Bar/ Outside Patio menu:
White Hot Holly: White hot chocolate, rum, reposed tequila, cayenne, and hazelnut.
North Pole Dancer: Cranberry Cosmopolitan, fruit furikake-red vermouth, orange liqueur, rose aperitif, lemon vodka, and glitters!
Secure the Sack: Creme de menthe cream, cacao nib infused vanilla vodka, and peppermint candy.
Meet me in the Grinch Room: Gin, pine honey, dry vermouth, genepy, pom boba, and sage.
Get a chance to meet the one and only tipsy elf himself, Larry! He's mischievous and rude. Cute and unpredictable. But be sure to come before he leaves on December 23rd, and keep an eye out because Larry has been known to swipe a swig of booze.
Stop by and enjoy the festivities!
Vitals
Price – $10-$20
Website – https://www.thetipsyelfcocktailbar.com/
Address – 310 N Bishop Ave, Dallas, Tx 75208
Map to Tipsy Elf

---
Featured image via Jamie Lee on Pexels