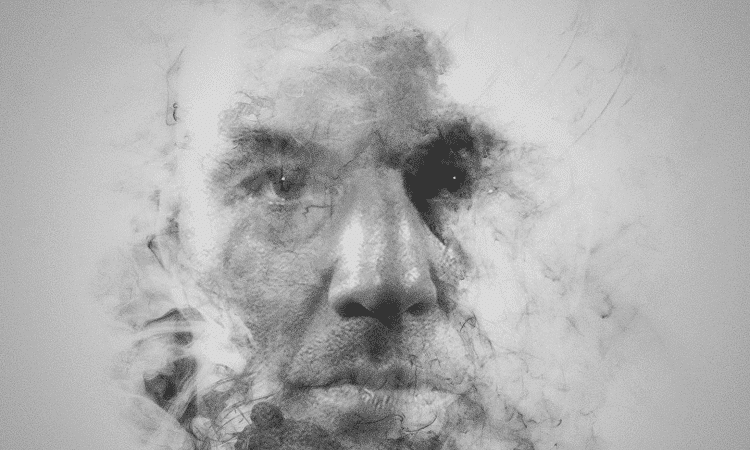 We could all use more laughs.
One of the newest Texans, a stand up comedian for over 20 years, UFC commentator, and one of the most famous podcasters on the planet – Joe Rogan – will be performing a live comedy show on April 20th at Dickies Arena in Fort Worth (yes, on 4/20).
The tickets went on presale on January 26th and sold out incredibly fast. If you want to go you'll have to buy your tickets on the aftermarket. Ticket prices on StubHub are right now between $76 and $1,350 (before fees) and these are also selling out fast.
About the Show:
Date: April 20th, 2022
Doors open: 6:30 p.m.
Show starts: 7:30 p.m.
Address: 1911 Montgomery St, Fort Worth, TX 76107
Show info page: https://dickiesarena.com/event/2022-04-20-joe-rogan/
Official website: https://www.joerogan.com/
Map to Dickies Arena:

Questions Frequently Asked About This Show Online
Can I use my phone, smart watch, or tablet during the Joe Rogan show?
The Dickies website warns this event is a 'phone free experience' stating: "Use of phones, smart watches and accessories, will not be permitted in the performance space.". When you arrive at the venue staff will secure your electronic devices in locked pouches which you will keep with you and then will open them up after the show. If you're caught using a device during the show you will be escorted out.
Can I smoke weed at the Joe Rogan 4/20 show?
Recreational usage of marijuana is currently illegal in Texas. Even if it were legal Dickies Arena has a no smoking policy for the venue, the parking garage, and within 30 feet of all entrances/exits. According to their website this also applies to vaping and e-cigarettes. So in short, no you can't and/or shouldn't smoke weed at this comedy show. Read more guest FAQs from Dickies here: http://dickiesarena.com/event-policies-and-faqs/
What if I just hit my weed pen / e-cig / vape every now and then during the show?
You will probably be easily spotted and then escorted out, especially if the folks next to you are not happy that you're smoking/vaping. Best to do anything illegal / against Dickies rules before or after the show to both be considerate to others and avoid an expensive weekend in jail.
Will this show be recorded for any special or his podcast?
We are not sure about the answer to this, but currently it does not look like it will be.
Can I pay for my ticket with Dogecoin / Bitcoin / Ethereum / Shiba Inu / other cryptocurrency?
Dickies Arena sells tickets via Ticketmaster who does not accept any cryptocurrency as payments. Aftermarket ticket sales are mostly through StubHub who also does not accept Bitcoin or other cryptocurrency as payment.
You could purchase a StubHub giftcard using cryptocurrency and then use the giftcard to pay for your ticket though.
Will Neil Young make a guest appearance at this show?
We are almost 100% certain this will not happen.
Will Elon Musk be attending this show?
Maybe? We have no clue what his schedule is. Honestly though if that is a deciding factor for you, don't go. Give your tickets to someone who wants to laugh instead.
---
Featured image a cropped down version of the promotional poster / graphic for this event as embedded above from Joe Rogan's Facebook page.