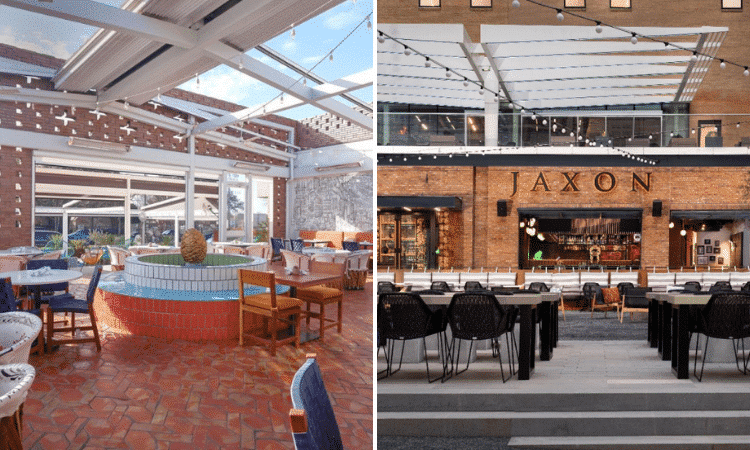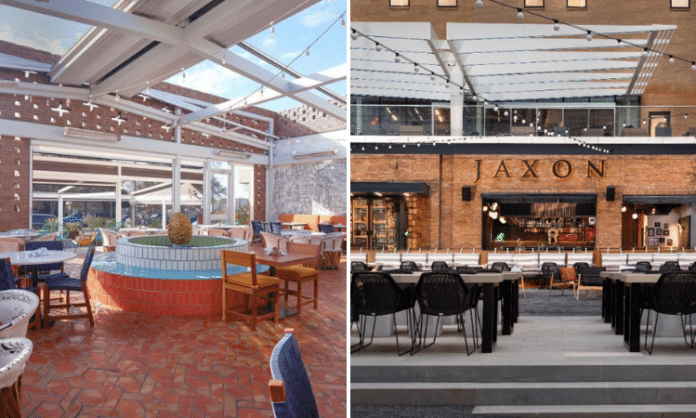 The perks of Texas winters is that things don't (usually) get too chilly down here. But when they do, you can typically still enjoy dining out on the patio especially with these heated patios.
Despite the closure of several restaurants due to the increase of COVID-19 cases, certain restaurants in Dallas remain operational as they are able to cater to diners who wish to dine outdoors. If you're looking to dine outdoors without freezing from winter temperatures, there are several restaurants open in Dallas with heaters guaranteed to warm you up. If you're looking to enjoy dining in at restaurants without having to worry too much about potential COVID risk, look no further! Here are some of the top Dallas restaurants with patios that will keep your belly full and heart warm.
Shady's Burgers & Brewhaha
On top of having a patio for outdoor dining with heaters, The Shady's Burgers and Brewhaha serve a variety of burgers, salads, and milkshakes. They have two Dallas locations including one on Custer Parkway in Richardson and the other on Audelia Road near Lake Highlands.
Terry Black's BBQ

If barbecue is what you're craving for, it would delight you to know that Terry Black's BBQ location in Deep Ellum is open and ready to serve you. It has a two-level patio – one with rooftop views Here you can find briskets, sandwiches, and even chilled meats. There's a reason it has a 4.7 and over 2,100 reviews on Google Maps. Check them out in Deep Ellum at 3025 Main, Dallas, TX 75226.
Jaxon Texas Kitchen & Beer Garden

Renowned for their live music and wide selection of regional craft beers and, not to mention, their mouthwatering Southern dishes–Jaxon Texas Kitchen and Beer Garden will remain open. Don't forget to make a reservation.
Palmer's Hot Chicken

Head over to Palmer's Hot Chicken if you're craving some authentic Nashville hot chicken at 6465 E Mockingbird Ln #316, Dallas, TX 75214.
Malai Kitchen

Or if you're looking to chow down on some Thai and Vietnamese food, the Malai Kitchen in Uptown has your back. They also have a location near University Park and another in Southlake.
Postino Wine Cafe

Looking to enjoy a glass of wine with good company out in the breeze with heaters Postino's location in Deep Ellum is the perfect place for you. You can find them at 2639 Main #130, Dallas, TX 75226.
José

If you're in the mood for some delicious Guadalajara-inspired food, this local favorite is the perfect place for you. José has recently installed four 240-volt heaters for additional warmth and comfort. You can find them at 4931 W Lovers Ln, Dallas, TX 75209.
No matter which premier restaurant patio in Dallas, you choose this winter, it'll surely be a win(ter)! Couldn't resist.
Don't see your favoritepremier Dallas restaurant with a patio? Comment your suggestions below!
Editor's note: This is not an exhaustive list nor is it in any particular order and we are also not claiming these to be "the best". 
---
Featured image credit: (left) Jose Instagram, (right) Jaxon Beer Garden Instagram (both embedded)