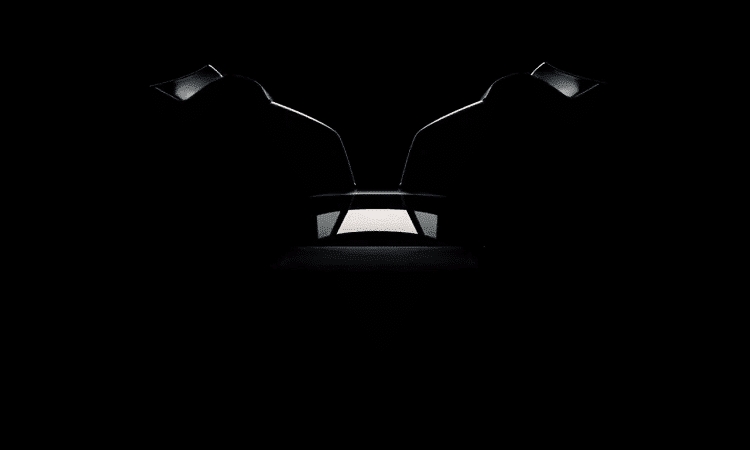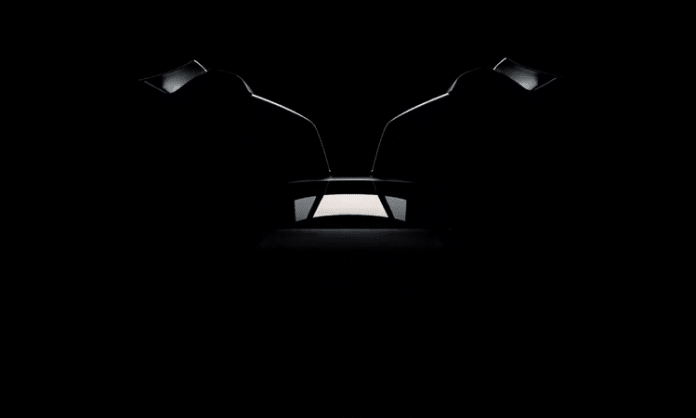 Nobody had this on their 2022 bingo card.
The DeLorean is a legendary car immortalized as the car of the future in the quintessential 80's movie trilogy "Back to the Future". Originally founded in Detroit in 1975, the car company went backrupt in 1982 before getting revived by a mechanic in Humble, TX in 1995.
The styling of the car has always revved up the imaginations of science fiction fans, authors, and today's futurist builders including new-Texan Elon Musk who adopted the 'gull wing' doors on some of the Tesla automobiles (which are widely credited with pushing the mainstream adoption of electric cars in the USA).
The Future was never promised. Reimagine today.
Sign up for the premiere of the DeLorean in 2022.
https://t.co/K9n8D1s5uK#DeloreanEVolved#Delorean#Auto#ElectricVehicle#Luxury#BigGame pic.twitter.com/99HsGLCswb

— DeLorean Motor Company (@deloreanmotorco) February 13, 2022
The company will hire roughly 450 skilled workers for its new operation at Port San Antonio with the city and Bexar county possibly kicking in some incentives to help the company grow in its first few years.
The relaunch announcement comes as electric vehicles are fast becoming the new normal in automotives and the new DeLorean is expected to be an electric car too. It also comes after Toyota moved their North American headquarters to Plano, TX and after Tesla announced a factory in Austin and moving their headquarters to Austin from California.
Texas, it would appear, is on the cusp of becoming the new Detroit.
Aside from snarky comments like mine:
I had better be able to just shove some garbage in it and travel through time.

— Joe Youngblood (@YoungbloodJoe) February 13, 2022
Most people appear to be genuinely excited about the car making a comeback 47 years after the company first opened its doors.
There's also a hint in their video (see below) that DeLorean might be teaming up with Texas-based Tesla, though it's only speculation at this point. Did you see it?
Watch the DeLorean Motor Company Relaunch Teaser Video:

---
Featured photo a screenshot from the DeLorean Motor Company teaser video as embedded above from their official Twitter/Youtube