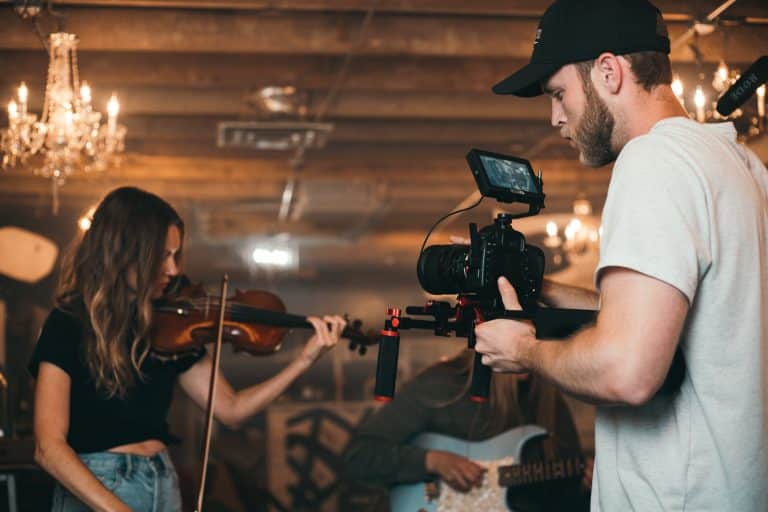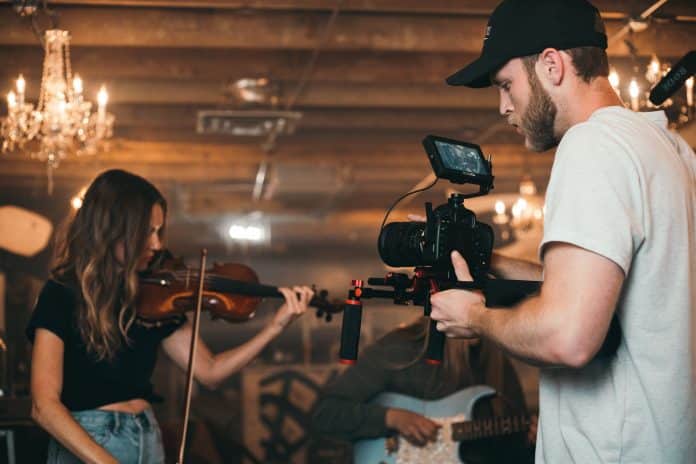 Want to be a movie producer? Can you make a short film in less than 36 hours? If you are up for the challenge, register in person for the Cinesol 36-Hour Film Race 2023 on November 17, from 6:30 p.m.- 8 p.m. You can sign up for this 36-hour film race at Cine El Rey, 311 S. 17th St, McAllen 78501. You will need to deliver your completed film by November 19. Films will then be judged, and the best film announced two weeks later.
For film lovers in Texas this December, there's a unique destination worth considering: the CineSol Film Festival. This two-day festival (December 2-3, 2023) in the Rio Grande Valley of South Texas has a rich history spanning over two decades, and it has earned its reputation as the premier gathering for the independent film industry in the region. It celebrates filmmaking and furthers the craft of screenwriters and filmmakers. Notably, the Texas Commission on the Arts has officially acknowledged the festival for its significant contribution to promoting and celebrating independent film culture.
The festival will showcase more than 30 films, including animated shorts, movie shorts and documentaries.
Since 1993, CineSol has offered a film festival for the South Texas region. The festival provided the Texas border area with its first film festival ever, including cultural art events in the Mexican cities of Matamoros and Reynosa, Tamaulipas. CineSol has traveled throughout the region, bringing voice and vision through film and video directly to border communities.
The CineSol Film Festival serves both seasoned filmmakers and up-and-coming talent, many of whom hail from the local area. It presents a fantastic opportunity for movie enthusiasts to delve into the art of filmmaking, establish valuable connections, and relish top-tier cinematic offerings from around the globe.
View this post on Instagram
Don't miss out on this remarkable cinematic experience in the heart of Texas this November and December.
Vitals
CineSol Film Festival and 36-Hour Film Race
Address: Cine El Rey 311 S. 17th St. McAllen, TX 78501
Dates: Festival is December 2-3, 2023, from 9a.m.-7 p.m.
Phone: 956-793-8783
Website: https://www.cinesol.com
Map to CineSol Film Festival
Featured image from Pexels.com.