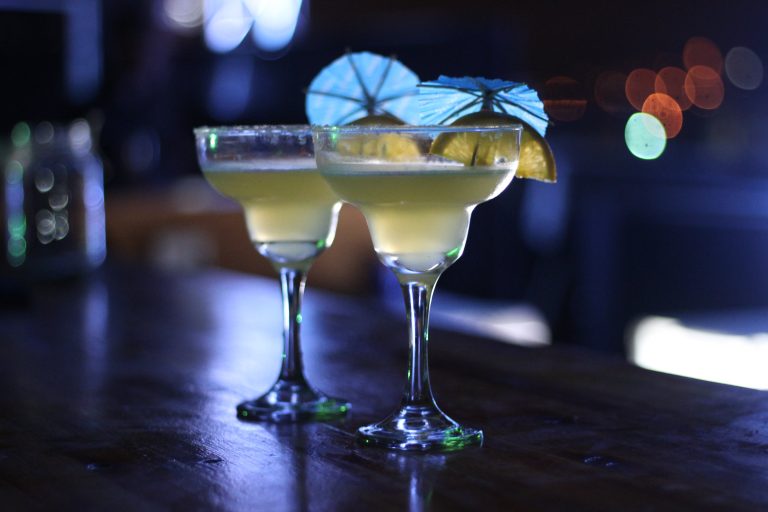 The bustling autumn restaurant opening season continues its momentum by introducing a brand-new establishment dedicated to classic American cuisine. Hudson House will welcome Houstonians on Wednesday, November 1, in the River Oaks Shopping Center, conveniently adjacent to Brasserie 19 at 1966 W Gray Street.
Under the management of Dallas's Vandelay Hospitality Group, Hudson House draws its inspiration from the neighborhood eateries of the East Coast, especially those found in New York's charming West Village. The restaurant's menu showcases an array of East Coast-inspired dishes complemented by time-honored cocktails.
Evoking warmth, relaxed elegance, and comfort, the restaurant's interior design incorporates natural light, plush navy leather booths, elegant brass light fixtures, and beautiful greenery placed throughout the dining area.
The restaurant offers an enticing selection of dishes, such as the crowd-favorite cheeseburger, a delightful lobster roll, sumptuous lobster mac and cheese, classic steak frites, and a satisfying chicken parmigiana. For seafood enthusiasts, the raw bar offerings feature East Coast oysters, shrimp cocktails, and a variety of sushi rolls. Brunch lovers will find a variety of selections like pancakes, eggs Benedict, and a classic bagel with lox and cream cheese.
Hudson House provides an impressive range of classic cocktails, including the famous "World's Coldest Martini." This signature drink is served in a chilled glass. Other martini options include the enticing Bleu & Gold, featuring olive juice and blue cheese-stuffed olives, and a delightful Lemon Drop topped with limoncello foam. For coffee enthusiasts, two distinct espresso martini options are available, satisfying Houstonians' cravings for this beloved beverage.
Vitals
Hudson House
Address: 1966 W Gray Street, Houston 77019
Website: https://www.hudsonhousehp.com
Map to Hudson House


Featured image by Pexels.com.