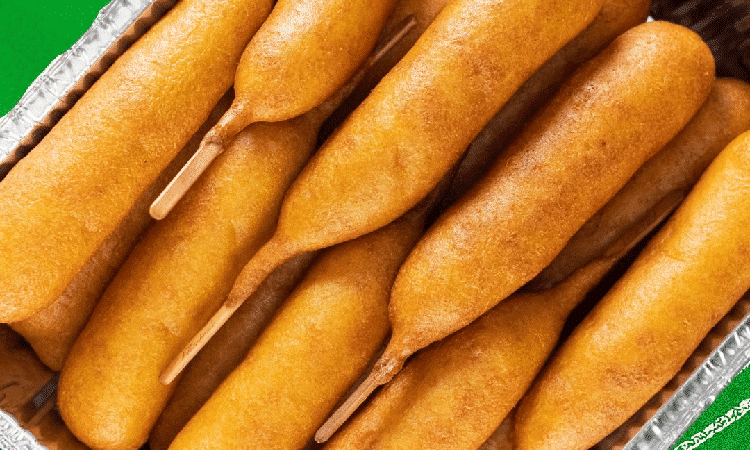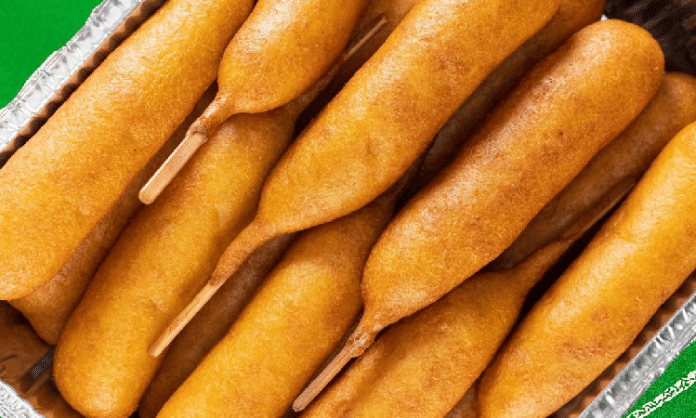 Looks like I have plans on Saturday to get food for Sunday…
Fletcher's, the makers of the original corny dog and an institution at the State Fair of Texas, want to make sure your Super Bowl party is the best it can be this year.
Fletcher's at your party for the BIG GAME!?!? Swing by our pop-up to get yours! If you're up in the Lewisville area we'll be out at Phil Dill Boats this Sat & Sun from 11am-5pm with our large trailer, so come and pick up a tray of hot Corny Dogs for the game! pic.twitter.com/EF7wz39myA

— Fletchers Corny Dogs (@FletchersDogs) February 8, 2022
Sure the Dallas Cowboys haven't gotten close to the big game in 26 years and the Houston Texans haven't gotten close since the team joined the NFL in 1999 but that doesn't mean you can't have a great Super Bowl party with some one of your favorite Texas treats.
The pop-up event is ONLY this Saturday and Sunday at Phil Dill Boats in Lewsiville, TX. Fletcher's doesn't do popups too often, but when they do the lines can stretch for an hour or more, so plan ahead. For y'all further away from Lewisville (it's in North DFW) you may want to plan this out as a day-trip to get your corny dog fix then head back home where you can heat the dogs back up for the game on Sunday.
Here's what's on the menu to plan ahead with: pic.twitter.com/MofOam2nV3

— Fletchers Corny Dogs (@FletchersDogs) February 8, 2022
Vitals
Where: Phil Dill Boats
Address: 1520 N Stemmons Fwy, Lewisville, TX 75067
Days: Saturday February 12th and Sunday February 13th
Times: 11am to 5pm
Map to the Fletcher's Super Bowl Pop-up at Phil Dill Boats

---
Featured image via the Fletcher's Corny Dog Tweet embedded above