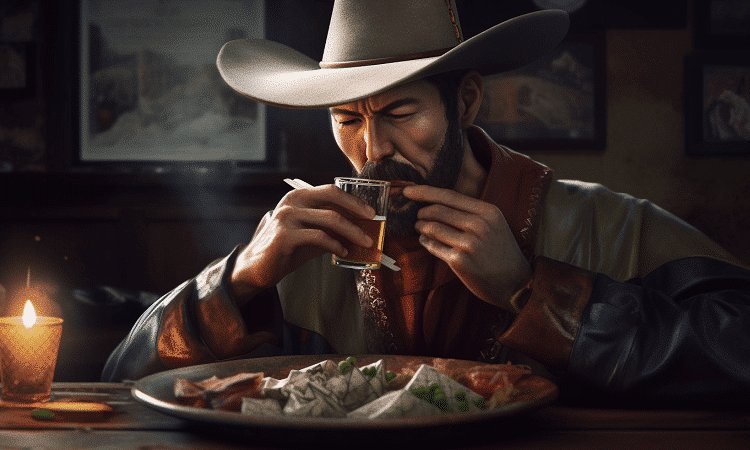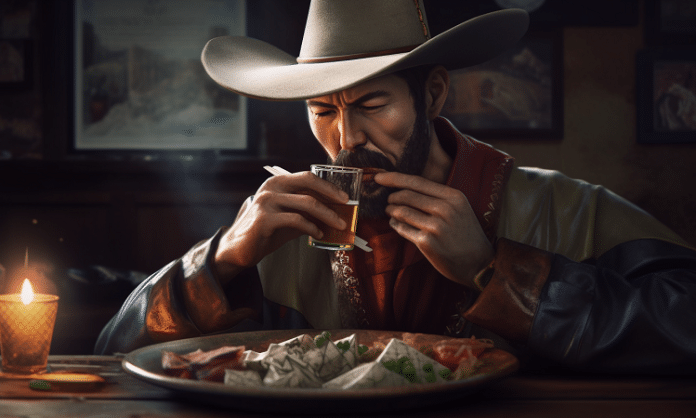 In a few weeks, those strolling along the vibrant San Antonio River Walk may stumble into a new restaurant experience that will enliven your taste buds. A unique fusion concept called the Tokyo Cowboy will open on Saturday, April 29, in the River Walk space that once housed the Vietnamese comfort food restaurant House of Ma.
Culinary Explosion of a Menu
Are you up for Tokyo-meets-Texas cuisine? The Japanese whiskey diner will offer intriguing shareable fare, such as Hawaiian cracked popcorn, brisket egg rolls, dashi corn waffles, crispy pork chops with an apple curry gravy, and sushi handroll tacos filled with shrimp agua chile verde.
Looking for a mouth-watering cocktail? The cocktail menu will offer an exciting mix of drinks including:
Togarashi smoked Manhattan with Chinese five-spice bitters
Thai tea with Japanese whisky, black tea, milk
Yuzu margaritas with matcha salt
Tokyo Cowboy Grasshopper with pandan and oat milk
Toki highballs
And don't worry; you can find beer and wine on the menu, too.
How it all started
Tokyo Cowboy emerged as a partnership between restaurateurs Ben Cachila and Chris Hill.
Hill owns the famous San Antonio bar, Esquire Tavern, and tiki bar Hagman's Oasis (located below Tokyo Cowboy).
Cachila is Uchi's former development director and owner of the Burnet Road and East Austin Chinese-American restaurant Old Thousand. He was also the co-owner of She's Not There, winner of Eater Austin's most beautiful restaurant award in 2018 that shut down in 2020. Additionally,  Cachila was involved with Austin Eastciders's Zilker tasting room and restaurant, which closed in early 2023.
Restaurant Times
When it opens, Tokyo Cowboy's hours will be Sunday through Thursday, 4 p.m. to 10 p.m., and Friday and Saturday, 4 p.m. to midnight.
Vitals
Address" 155 East Commerce Street, San Antonio
Website: https://www.tokyocowboytx.com/contact
Map to Tokyo Cowboy

---
Featured photo an interpretation of what the Tokyo Cowboy restaurant might be via the Midjourney AI