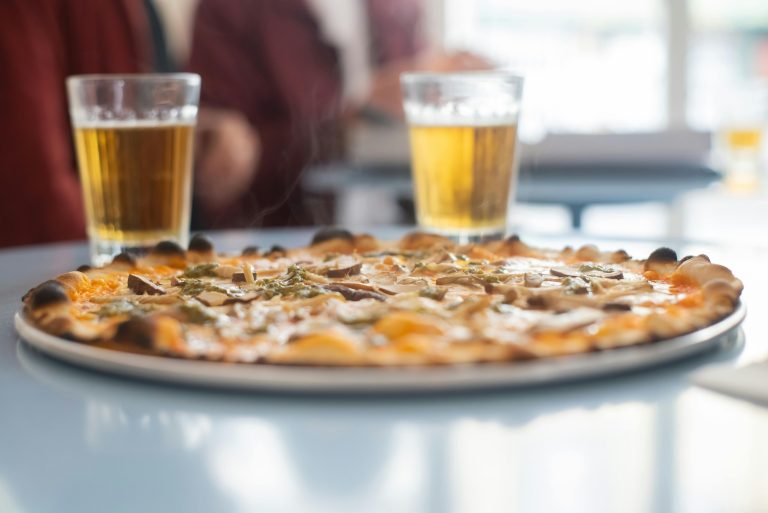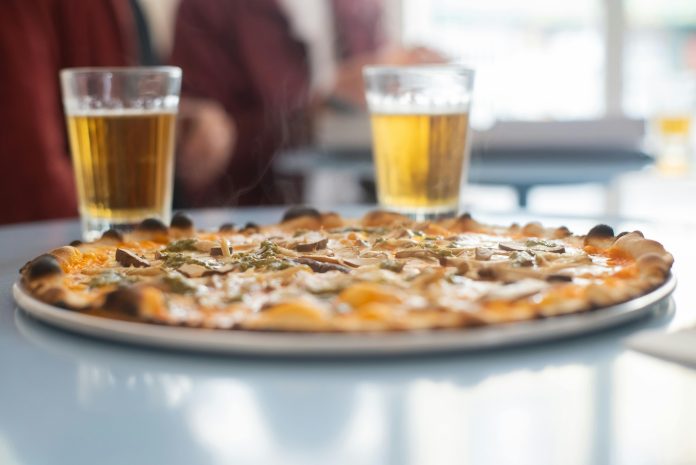 Get ready for a long-anticipated addition to the Dallas neighborhood near Fair Park named the Wriggly Tin. Nestled within a Quonset hut at 1906 S. Haskell Avenue, this unique establishment opened on November 1, 2023, promising a delicious fusion of beer, cocktails, and pizza.
This location, formerly a Cajun fried turkey joint, has undergone a remarkable makeover and transformation. Additions include custom plaster walls, an eclectic collection of trinkets and art pieces from across the globe, and a glass-encased side for spectacular sunset views and outdoor relaxation. Meticulous details help to make the restaurant unique.
Wriggly Tin pays homage to the corrugated metal roofing, known as corrugated sheet metal, corrugated steel, or "wriggly tin" (a UK military nickname) used in constructing Quonset huts. This establishment marks the second Quonset hut-inspired spot following the Quonset Ballroom in Fort Worth, hinting at an up-and-coming architectural trend.
View this post on Instagram
Wriggly Tin is the brainchild of Jacob Boger and Aaron Garcia, a dynamic duo who also own Small Beer Works. They embarked on this venture after closing the Small Brewpub in Oak Cliff, which earned a following for its exceptional craft beer. Notably, it was also the platform where acclaimed chef Misti Norris showcased her culinary talents before opening Petra and the Beast.
Wriggly Tin has joined forces with chef Desmon "Dez" Coleman, known for his pizza and burger pop-ups throughout the DFW area via his Hustle Town Pizza concept.
The menu at Wriggly Tin will feature New York-style pizza and has been designed for high-volume service, ensuring a satisfying dining experience. Wriggly Tin will serve beer from their Small Beer Works brewery, offering five beers on draft.
Hart: A light German helles lager.
Black Pepper Pils: A creative twist on the classic pilsner with spices and aromatics.
Underdog American IPA: A unique take on the IPA genre.
Ojo Moro: This dark lager celebrates the flavors of Mexican, Czech, and Texan cultures, reminiscent of light coffee and nutty caramel cookies.
Bijou: A tropical spritz beer that blurs the line between beer and cocktail.
Wriggly Tin is a metal building in the big city, giving Dallas folks a place to relax and feel at home.
Vitals
Wriggly Tin
Address: 1906 S. Haskell Ave., Dallas
Website: https://wrigglytinbar.com
Hours: Wednesday-Sunday, from 4 p.m.-midnight
Map to the Wriggly Tin

Featured image from Pexels.com.