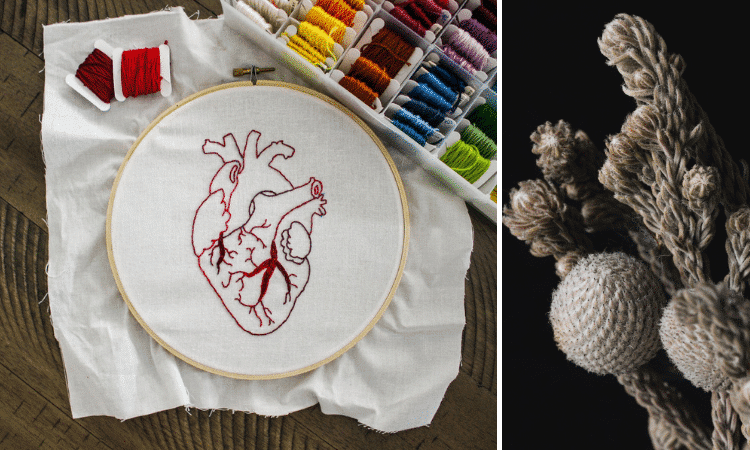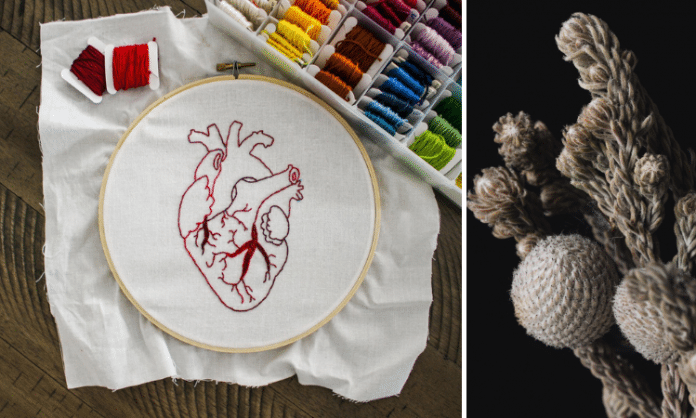 Don't miss this art exhibit at Hill County Arts Foundation Visual Arts Center as fiber artists present their masterpieces to you!
Feed your mind and soul with the beauty of art as you witness fiber artworks by artists from across Texas during the Fiber Arts Show and Sale in Ingram. You also have an opportunity to purchase one-of-a-kind masterpieces for your own collection whether it's your first piece of one of 50.
Don't miss the art reception this Friday evening to mark the beginning of the exhibit. This Fiber Art Show exhibit is a free event so enjoy the show all you can from this weekend until mid-April! For more information, you can visit this event website here.
Overview:
When:

Artist Reception: Friday March 25 from 5:00PM-7:00PM
Fiber Art Exhibit: Friday, March 25, 2022 to Friday, April 15, 2022

Sunday to Monday – closed
Tuesday to Friday – 10:00 AM to 4:00 PM
Saturday – 10:00 AM to 2:00 PM

Where: Hill Country Arts Foundation, 120 Point Theatre Rd, Ingram, TX 78025
Admission: FREE
---
Featured image credit: (Left) Magdaline Nicole from Pexels, (Right) leoleobobeo on Pixabay