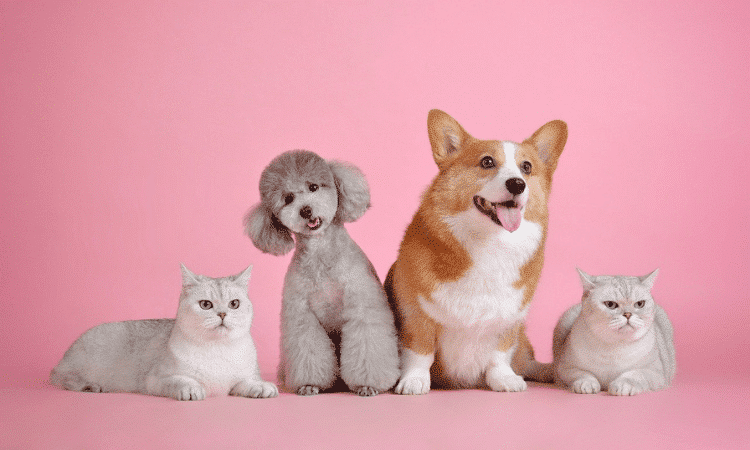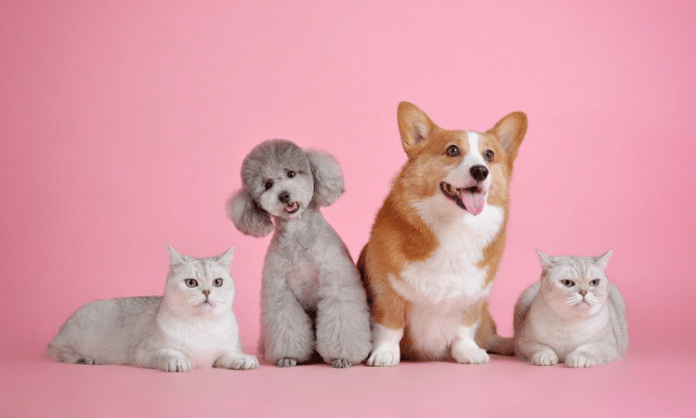 DFW's first restaurant and bar for pets will feature a mini bar, live music, gourmet food, and even an art gallery. 
The Pawtio, the first pet restaurant and bar in Dallas–Fort Worth, opened earlier this month on March 12 in Frisco. At The Pawtio, pets will be able to enjoy a full-course meal that includes appetizers, entrees, and desserts. Paired with their meals, pets can enjoy cocktails specially made for them known as "lickers". All of these items are prepared with human grade ingredients but are balanced in nutrients for animals.
Animal style: Frisco pet shop owners to open The Pawtio, a restaurant and bar for pets https://t.co/mPUVj9qUB4

— Dallas Morning News (@dallasnews) March 8, 2022
Some of the menu items for pets include The Pink Martini–a blend of goat milk, cranberry, apple cider vinegar, ginger, and cinnamon (which is safe and healthy for dogs in small amounts). Another one of these concoctions is called The Old Yeller, which is a mix of collagen, cartilage, and broth–ingredients which are fantastic for a dog's bone health. To add to it all, The Pawtio will have frozen yogurt machines that serve up flavors like cheddar, bacon, pumpkin, or cinnamon.
"The food is human grade, but it's balanced for dogs or cats and will have a mix of amino acids and meats. It's not tasty for us, nor prepared for human consumption, but the pets absolutely love it," – Co-Founder Giulio
The restaurant will only be serving meals to animal customers, but humans get a treat too! A beer garden is set outside the establishment to serve local brews, cocktails, and kombucha.The Pawtio will also contain an art gallery that customers can explore while their pets dine to their heart's content. To pair with the food and the art, the restaurant will also be filled with live music performed by local musicians and DJs.
The Pawtio is a combination of the owners Giulio Ferrari and Carolina Ferrari's passion for art, music, animals, and food. Prior to opening The Pawtio, the couple had already begun managing The Paw Depot– a pet store located just nearby the soon-to-open restaurant. The Pawtio will open at 6142 Frisco Square Blvd., Frisco.
Thanks Y'all:
The quote in this article comes from a piece written by Tina-Tien Nguyen for the Dallas Morning News. If you're a DMN subscriber you can read her longer and more in-depth article about the Pawtio here: https://www.dallasnews.com/food/restaurant-news/2022/03/08/animal-style-frisco-pet-shop-owners-to-open-the-pawtio-a-restaurant-and-bar-for-pets/
---
Featured image credit: huoadg5888 on Pixabay