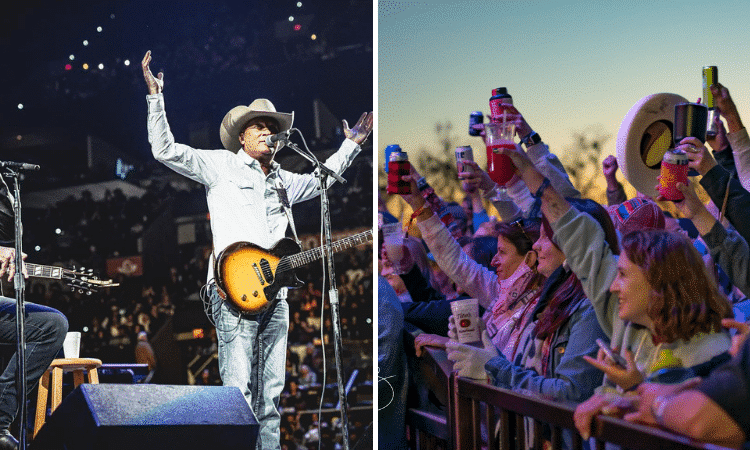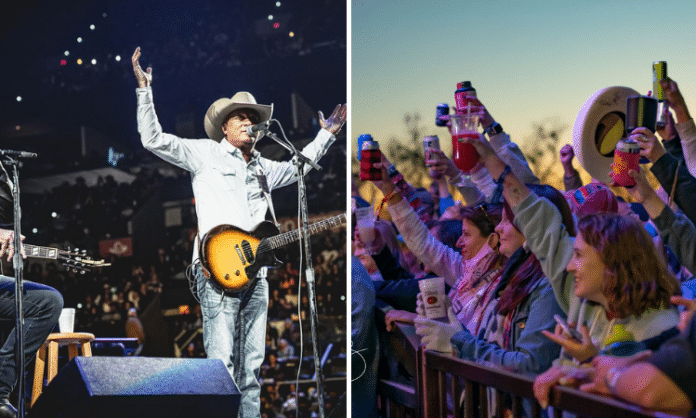 With a performance schedule stacked form top to bottom with national musical legends, you surely won't want to miss this music festival in Abilene.
The annual Outlaws and Legends Music Fest is back at the Back Porch of Texas for its 11th year. You surely wouldn't want to miss this year's line up as it is stacked from top to bottom with nationally touring Country, Americana, Rock, and Texas Country Artists. Aside from that, a songwriting competition will be added to this year's fest.
Overview:
When: Friday, March 25, 2022 to Saturday, March 26, 2022
Time: Time varies. Check the schedule here.
Where: 3350 N. Clack St., Abilene, TX 79601
Admission

Advanced General Admission – $85
VIP All-Access Ticket – $480
Tickets get sold out fast so hurry and secure yours now! To purchase, click here. For more information, you can visit the event website here.
---
Featured image credit: Collage of photos from Outlaws and Legends Music Fest Facebook