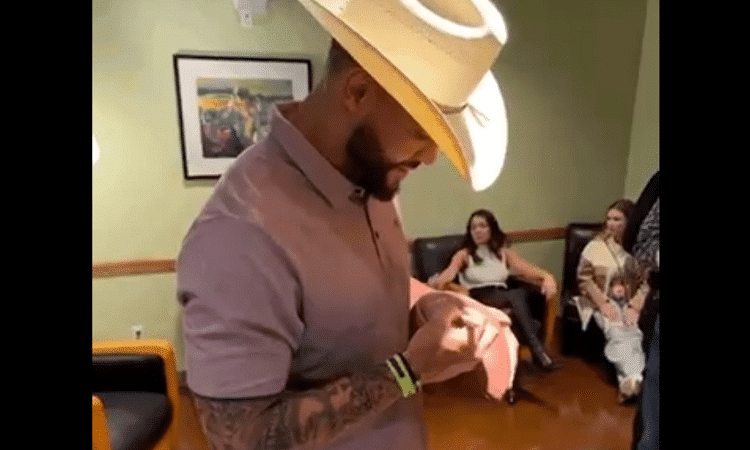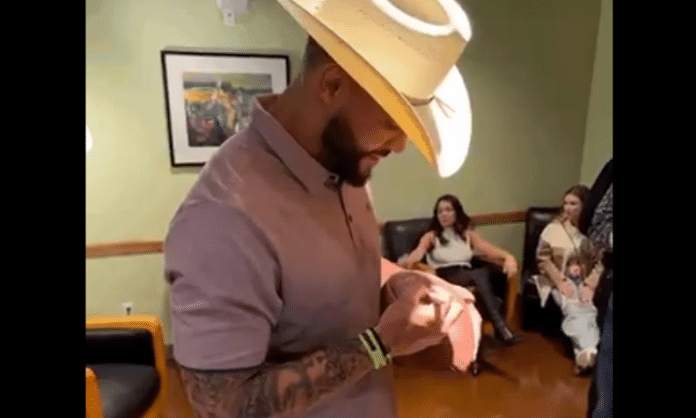 Dak has been on a roll since coming back from the gruesome injury he suffered last year against the Giants. Sitting at a cozy 5-1 and leading the NFC East with the nearest conference rival at least 3 games back, you would expect the QB1 for the Dallas Cowboys to take a little personal time off during a bye week.
That's just what Dak did, taking a little time off to hang out with his friend Chris Young at Country Fest '21 in Grand Prairie over the weekend and signing a football, all to help benefit the Cook Children's Medical System. Cook Children's is a 501(c)(3) nonprofit free medical care clinic for Fort Worth area children that dates all the way back to 1918.
What a great surprise last night when @dak showed up for his pal, @ChrisYoungMusic at #CountryFest21 benefitting @CookChildrens. Dak was so gracious to sign this ball knowing it was for the kiddos. @HawkeyeOnAir pic.twitter.com/zKPukfkK6A

— Michelle Rodriguez (@michrod) October 24, 2021
The visit was apparently unplanned and a surprise, but a welcome one.
Thanks Y'all:
Huge shoutout to Michelle Rodriguez of KSCS 96.3 FM in DFW. If you're not listening to her and Hawkeye in the mornings, y'all should be. We found out about Dak's surprise appearance via her Twitter, which we also highly recommend you follow. @michrod
---
Featured image a screenshot of the GIF from Michelle Rodriguez's Twitter embedded above