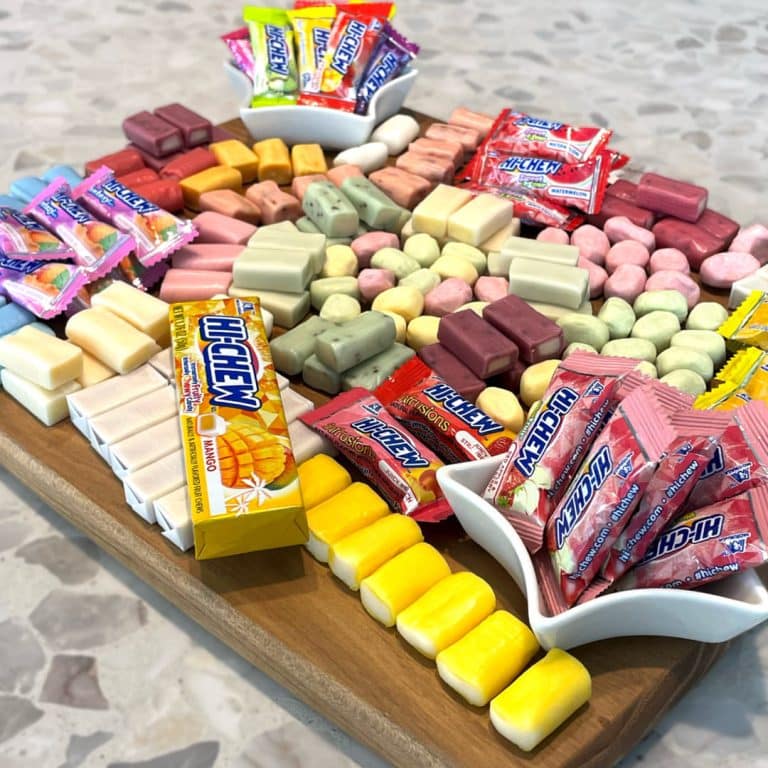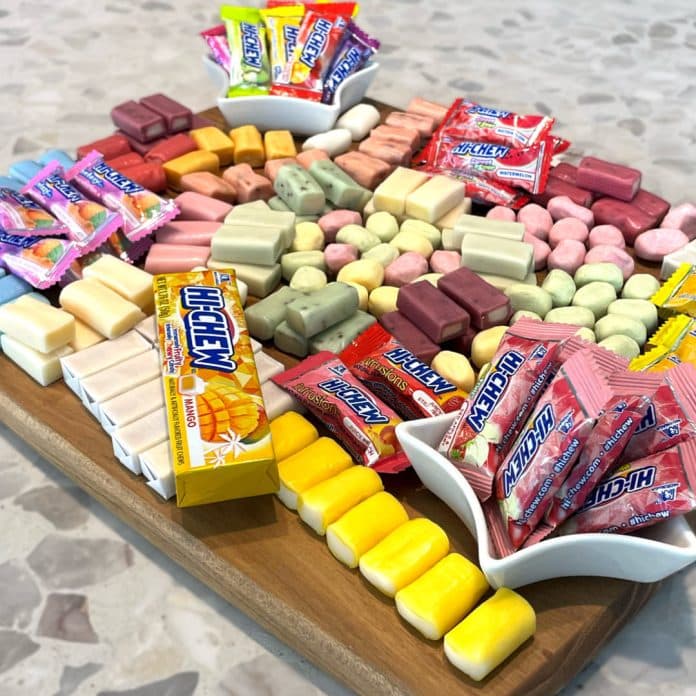 A pop-up dedicated entirely to a fruity and chewy candy, Hi-Chew, is coming to Dallas on a limited three-city tour at the Galleria Dallas on September 15-17.
The candy tour called the "Bite-Size Candy Shop," will be featured in three U.S. cities:
Dallas: September 15-17 at Galleria Dallas
Los Angeles: October 27-29 at The Grove
Miami: November 10-12 in Wynwood
The first stop was in New York in June.
The Bite-Size Candy Shop will feature exclusive fan-favorites such as Yogurt Mix, Pineapple, and classic Hi-Chew flavors, including Strawberry, Grape, Soda Pop Mix, Banana, and Kiwi.
Get branded swag and merchandise like hoodies, beanies, fanny packs, and stickers. A candy dispenser on-site will offer free samples.
They'll duplicate a larger-than-life photo booth experience debuted at the New York pop-up, which they claim will be a must-see experience. Visitors will be surrounded by life-size Hi-Chew Bites chews, feeling like they jumped right into the bag. The photos will be available digitally to share on social media.
Hi-Chew is a fruity, chewy Japanese candy made with concentrated fruit juices in over 200 flavors. The candy is distributed by Morinaga America, which began in 1899 as the first modern candy maker and first chocolate producer in Japan. The candy came to the U.S. in 2008.
In the United States and globally, Hi-Chew is available for sale in sticks, peg bags, and stand-up pouches in flavors, such as Super Fruit, Soda Pop, Tropical, Strawberry, Green Apple, Mango, Grape, Banana, Kiwi, Açaí, and Sweet & Sour Watermelon.
A fun fact is in the United States, 31 pieces of HI-CHEW are eaten every second. That's 1,902 pieces per minute; 114,155 pieces per hour; 2,730,900 per day; and almost 1 billion pieces per year.
Vitals
HI-CHEW Candy Shop Pop Up
Galleria Dallas, Level 3, near Auntie Anne's
September 15-September 17, 2023 (Friday-Sunday)
Friday and Saturday 10 am-8 pm, Sunday 12 pm-6 pm
Map to Galleria Dallas