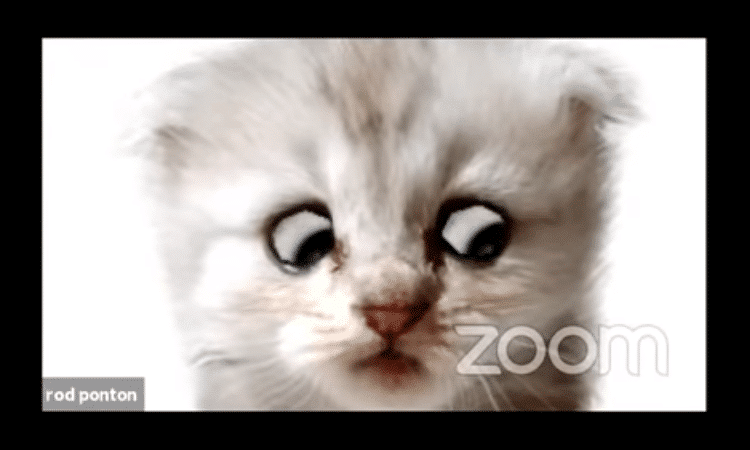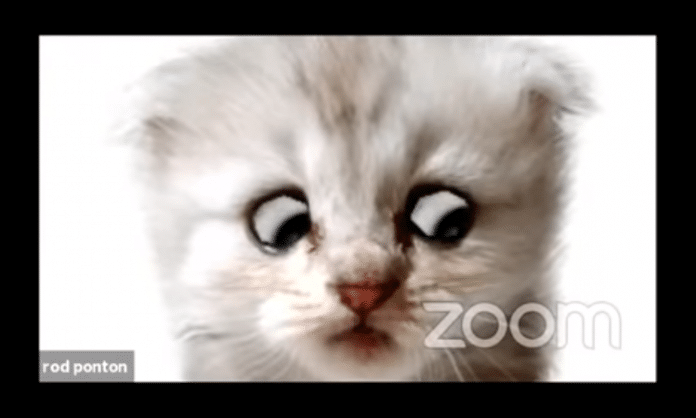 A small town lawyer in Alpine, TX became a viral sensation when he accidentally made a court appearance in front of a judge on Zoom while using a cat filter.
Watch the full video here on YouTube

The virtual court proceedings for the 394th District Court of Texas with Judge Roy Ferguson presiding came to a screeching hilarious halt as the judge attempted to discuss with Mr. Rod Ponton, an attorney, in order to help him turn off the Zoom filter that made him look like an adorable kitten.
The entire scene was hilarious enough, but Mr. Ponton then took a moment to reassure Judge Ferguson that he was indeed not a cat.
"I'm prepared to go forward with it. I'm here live. I'm not… I'm not a cat." – Rod Ponton
The video has since racked up over 5 million views on YouTube and spawned thousands of shares on Twitter and Facebook even getting "copy cats" (pun fully intended) with DFW Airport getting in on the fun via a video on Twitter.
WEATHER ALERT: With freezing temperatures and light precipitation expected this weekend, please make sure you travel with caution if you're be coming to the airport.

P.S. – We apologize for the filter, we don't know how to remove it.#CatLawyer pic.twitter.com/bKD1JBvyNG

— DFW Airport (@DFWAirport) February 10, 2021
And spawning copy cat memes such as this one
This wins the internet today. #ImNotACat pic.twitter.com/mXbsTiT4WR

— Chris Silver Smith (@si1very) February 10, 2021
And the hashtag #ImNotACat