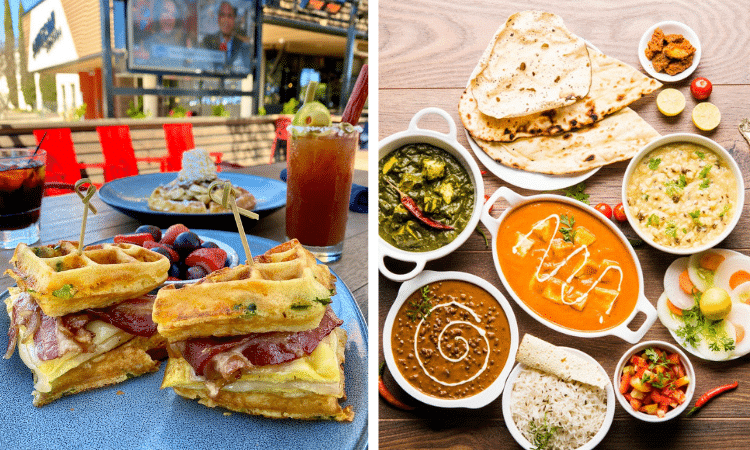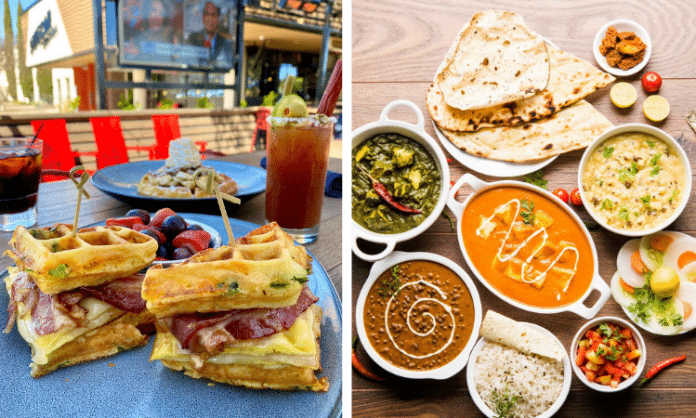 2022 seems to be a good year for the food and beverage industry with new restaurants openings announced here and there. One place announcing new restaurant openings is The Star District in Frisco – the entertainment district right in the heart of the Dallas Cowboys World Headquarters. The new and exciting batch of new restaurants includes  variety of cuisines that will surely satisfy the taste buds of all visitors and Cowboys players.  Here is a list of the 4 restaurant bars that are set to open at The Star in 2022!
Lombardi Cucina Italiana
6655 Winning Drive #605
From Dallas restaurateur, Alberto Lombardi, comes this classy pasta house. Lombardi Cucina Italiana will replace Italian restaurant, Da Mario. They will be offering a wide variety of homemade pasta and a seafood case is expected to provide the day's offerings.
Lombardi Cucina Italiana is set to open this coming February 2022. You can check out their website here for updates about the new location!
Snowbird Cocktail Lounge and Kitchen
6765 Winning Drive, #800
Replacing Ziziki's Greek restaurant is David Nguyen and Sobe Ahmed's Snowbird Cocktail Lounge. This art deco-inspired lounge is expected to serve cocktails and small bites and will open its doors by March 2022.
This art-inspired lounge hopes to give a chic, elevated vibe where guests can enjoy the ambiance while socializing with their friends.
Roti Grill
3675 Gaylord Parkway, #1105
From Winning Drive, Roti Grill is moving to the former location of Raising Cane's at 3675 Gaylord Parkway. It will remain a casual Indian food joint that serves classics such as chicken biryani, chicken tikka, and Indian vegetarian options. They are set to reopen at their new location in early 2022.
If you can't wait to try this autnetic and fresh Indian food, you can check out their other location on Mckinney Avenue in Dallas in the meantime. You can check out their website to preview the menu or stay updated!
The Glen & Monarch Stag
6655 Winning Drive, #600
This two-in-one concept comes from Derek and Sheree Simms of Rare Books Bar. The Glen restaurant will be adjacent to the Monarch Stag – a scotch bar. The Glen will featured "hand-pressed" craft cocktails, seafood, alongside aerial performing artist and entertainers to offer "experimental layers" to the eating experience.
The Monarch Stag will also provide food with entertainment including live music, in addition to a cigar lounge, bourbon, and scotch whiskey from around the globe. So while being opened at the same time by the same people, these two concepts will provide separate, yet equally intriguing experiences.
Sidecar Social
6770 Winning Drive
DFW-native Sidecar Social first opened in Addison last fall of 2019 and is set to open its new doors in The Star this coming fall 2022. Sidecar Social is an "eatertainment" venue with fun games – such as shuffleboard, karaoke, and ping pong – paired with good food.
You can check out their website for updates, or to check out the menu and games that will be available.
Are you excited to try out the sumptuous offerings of these restaurants and bars? Why not give them a visit this 2022!
---
Featured image credit: Sidecar Social (left), Roti Grill (right) as embedded above