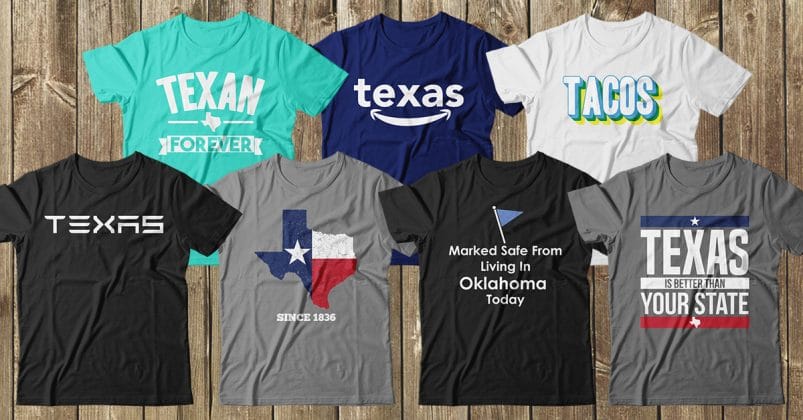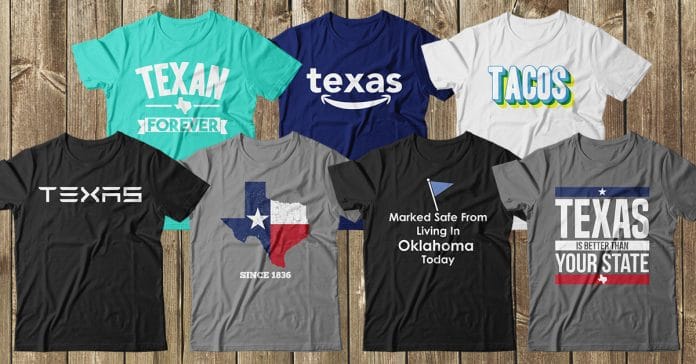 Texans love a good t-shirt. One that is comfortable, has a great design and/or special meaning, and wears well in (most) Texas weather – but most importantly one that has a little Texas pride built in to it. This list contains the best shirts to show off your Texas pride all year around or until it gets too cold out to wear a t-shirt.
Below you'll find shirts from merchants all across Texas including some of the most recognized brands like: Tumbleweed TexStyles, Tyler's, Paris Texas Apparel Co., Chuy's, Texas Humor, Bullzerk, the Sugar Land Space Cowboys, the Corpus Christi Hooks, and of course us here at Texas is Life. We have done our best at estimating the top Texas pride shirts for y'all. Read about our methodology here.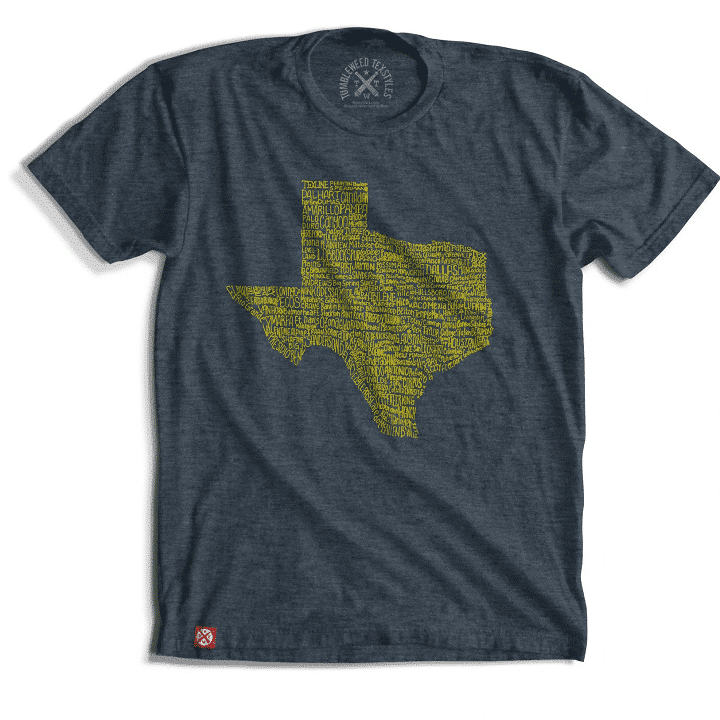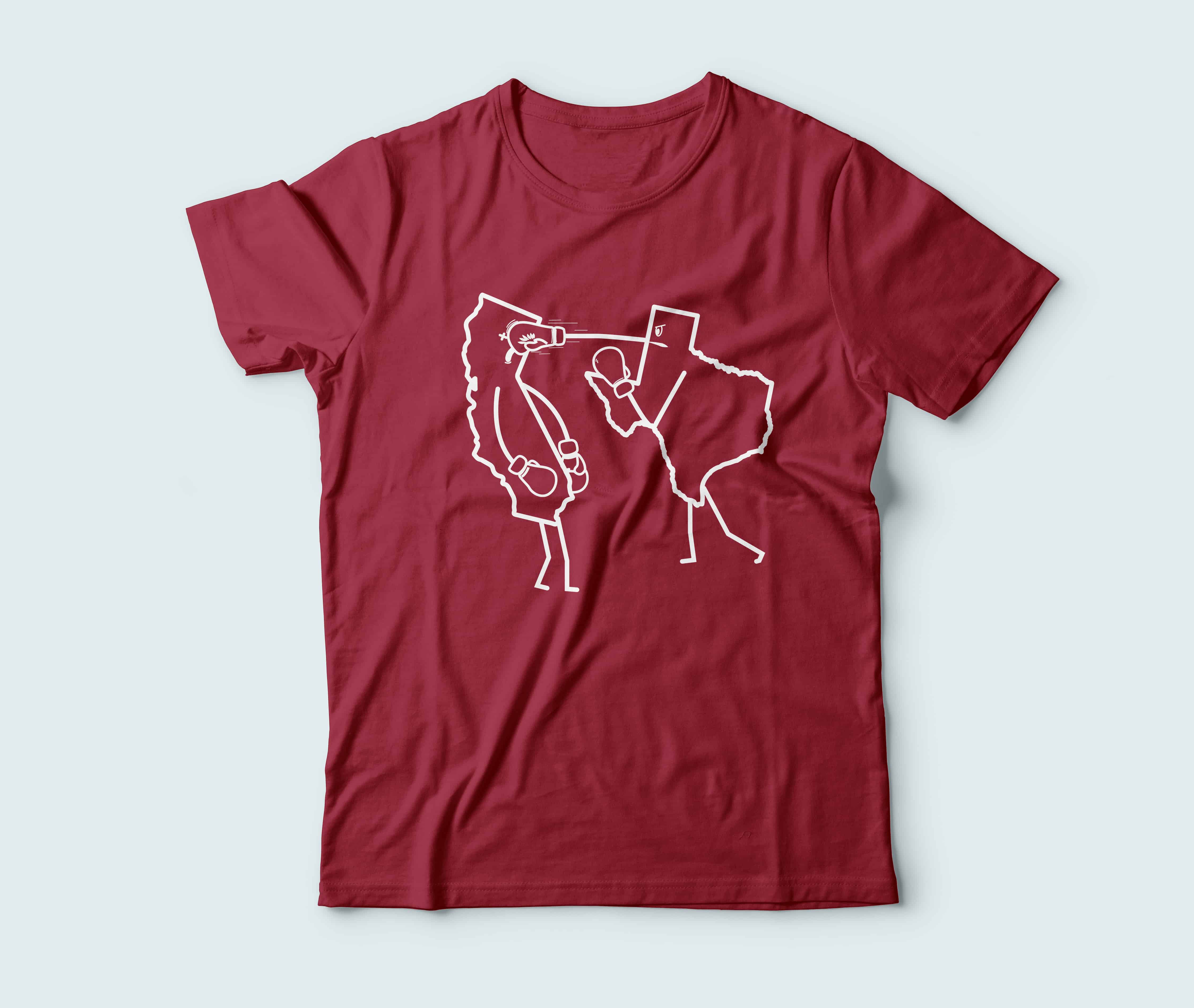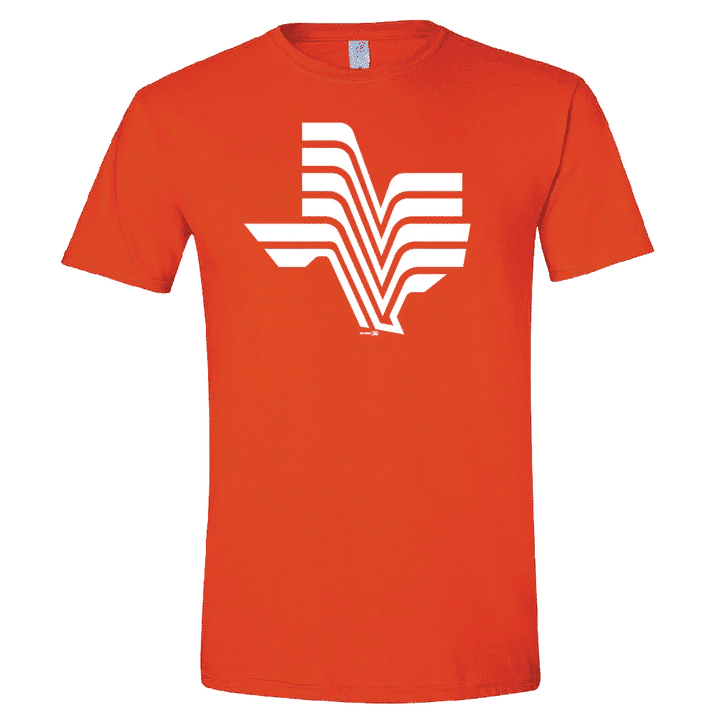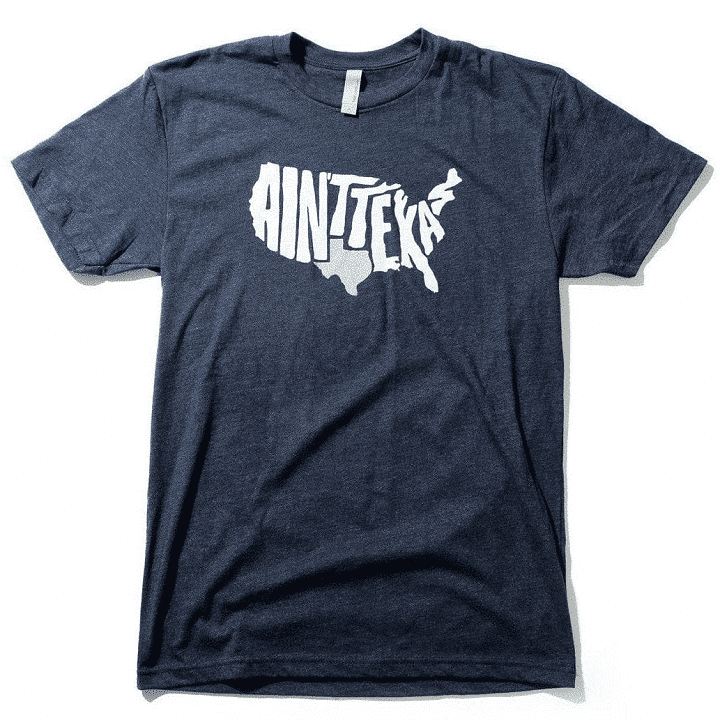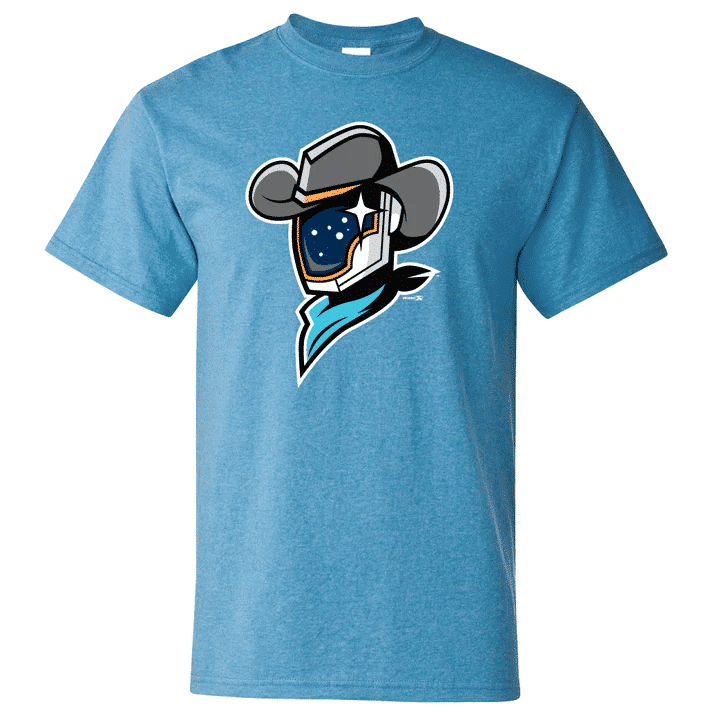 Methodology
Determining the best Texas pride shirts for Texans is a tough task. We use a variety of different data sources to help us determine this including: Photos of Texans wearing shirt designs in Facebook Groups, Seeing shirts Texans wear when they share photos to other places like Twitter and Instagram, Noticing shirt designs when we go to concerts / festivals / the State Fair, our editoral boards enjoyment of various designs, and of course our own sales data and customer feedback.
We do not take into account sales data or reviews posted to places like Etsy, Facebook Marketplace, Amazon, or eBay since these are frequently knockoff versions of shirt designs and likely do not represent the Texas brands known for creating great t-shirts.
This isn't a perfect methodology and we are always working to improve up on it.
This list will be continuously updated to add new shirt designs and adjust the rankings. One mechanism for those adjustments will be when we see new designs created by a Texas brand. Another mechanism will be requesting input or votes from the members of our Facebook Group (over 10,000 fans and growing). Join our Group to make sure your voice can be counted when we ask for feedback to update this list in the future.