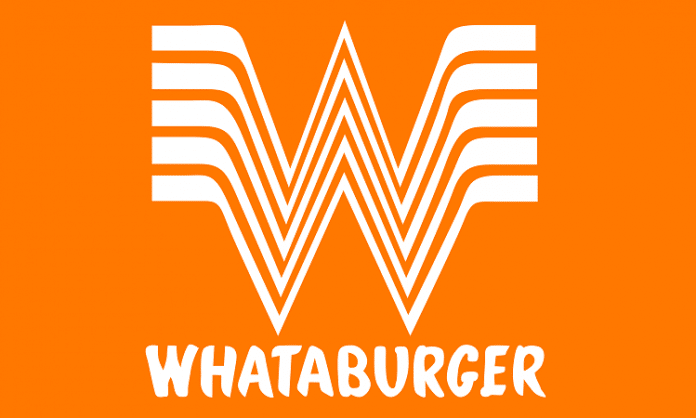 What a cool thing to do!
Whataburger is giving Texas teachers free breakfast through May 7th as part of Teacher Appreciation Week.
Editor's note: Some news websites are reporting May 7th but some official marketing from Whataburger says May 6th, check with your local Whataburger to know when the promotion ends in your area.
Any teacher can show up at their local Whataburger between 5am and 9am and get free breakfast items when they show their school ID card.
Some Texas teachers are also scoring a custom table tent that instead of numbers says "WhataTeacher" on it.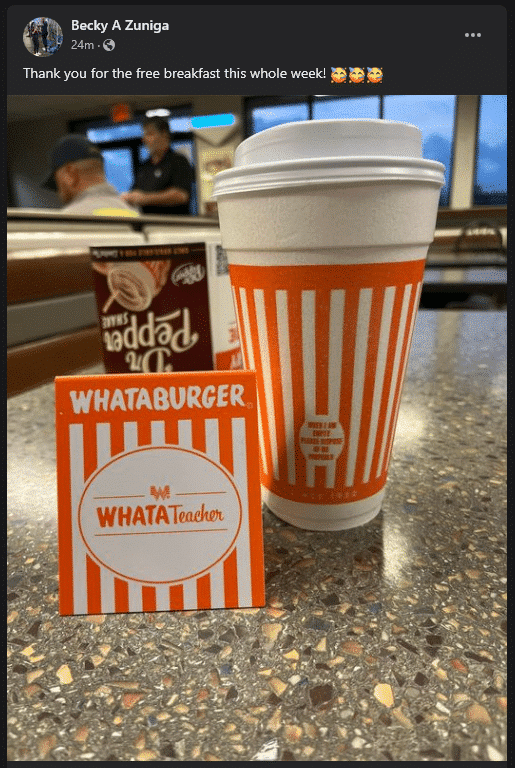 Teachers can also snag a 25% discount during this time at the official Whatastore using code WHATATEACHER22 to score some merch.
---
Featured photo the Whataburger logo