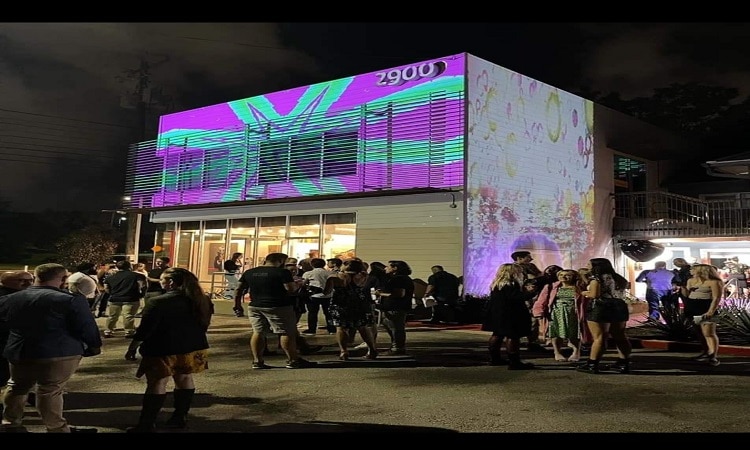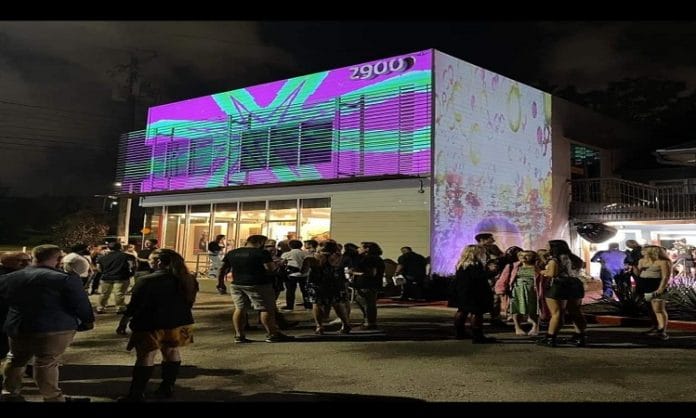 After months of delay due to the COVID-19 pandemic, SoCo Modern officially opened their doors on Saturday, May 15th. The contemporary art gallery is the vision of long-time Austin-based art curator Patrick Jones. Patrick partnered with decorative arts expert Reyne Hirsch to bring SoCo Modern to life. The gallery includes collections from distinguished artists including Banksy and Andy Warhol, as well as pieces from up-and-coming street artists.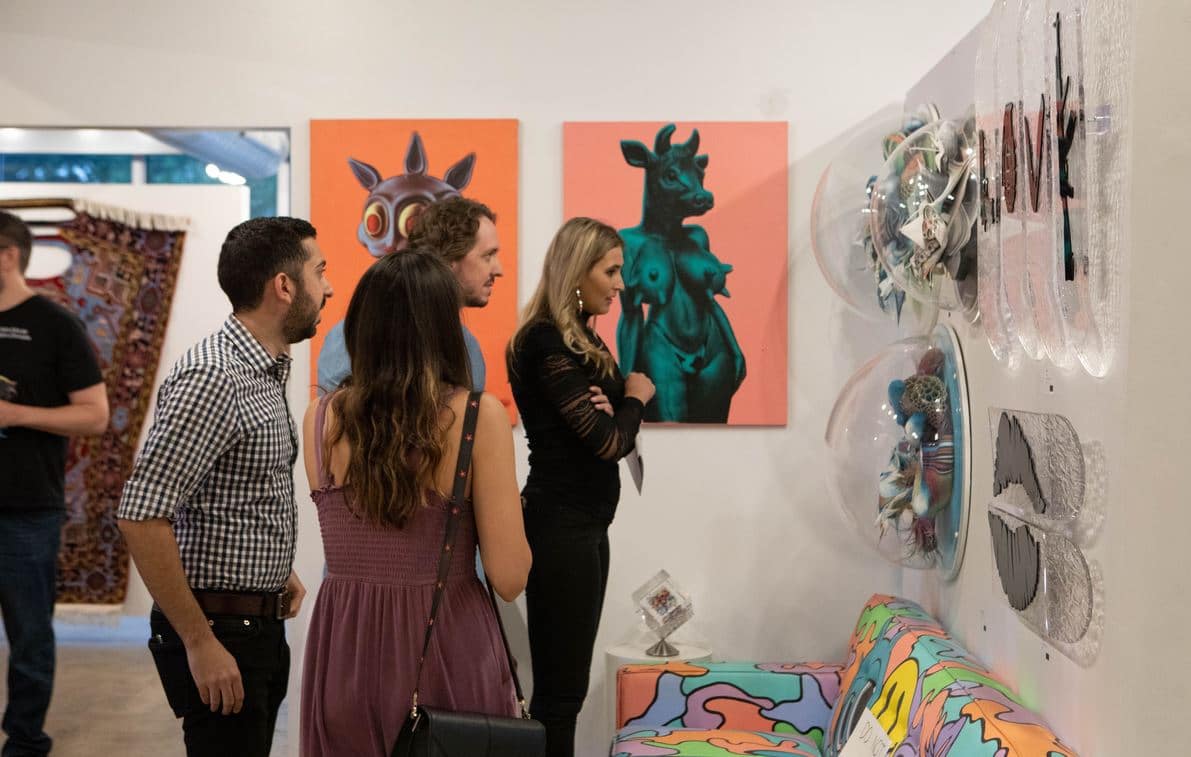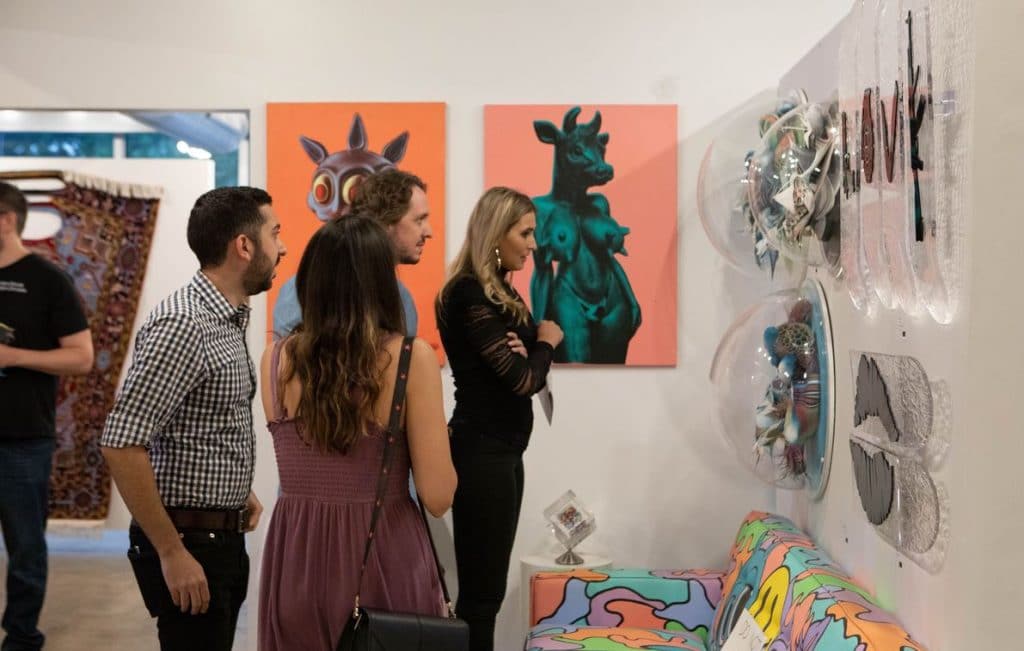 The grand opening event gave attendees a glimpse into the creative minds of the gallery founders and what to expect from future exhibitions. On display were notable pieces including the sculpture 'Hivemind' by Jack of the Dust, tapestry called 'Epiphany' by Faig Ahmed, and many other pieces by well-known street and graffiti artists. There were also live art performances by body painted models.
Video of DJ Steve Aoki at the SoCo Modern Gallery:
Watch world famous DJ/Producer Steve Aoki purchasing a pair of the "Time Bombs." These distinctive pieces are hand grenade sculptures made up of various watch parts.

SoCo Modern makes a great weekend day date for a touch of sophistication. We recommend starting out your date at the SoCo Modern Art Gallery before heading to the patio for chips, queso, and margs or doing any weird Austin things.
Map to SoCo Modern Art Gallery

Address 2900 S. Congress Ave. #100; Austin, Texas 78704
Hours: Tuesday – Saturday: 11am – 8pm
SoCo Modern's website: https://socomodern.com
Patrick Jones' website: https://patrickjones.studio
---
All photos courtesy of Jay Turner – Groovy Online Inc, used with permission