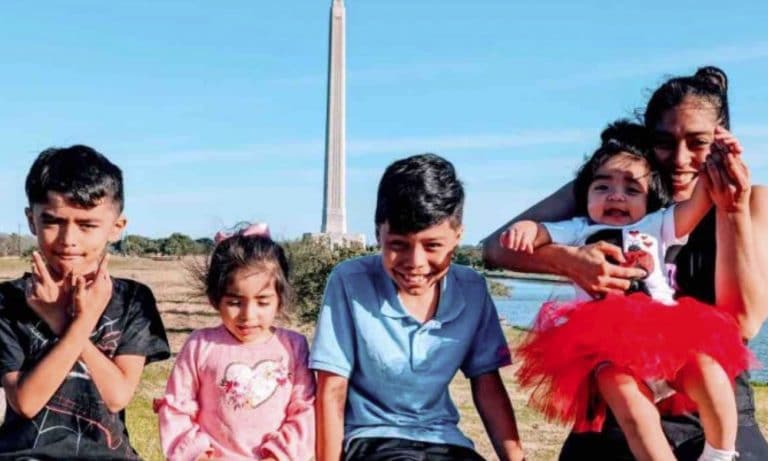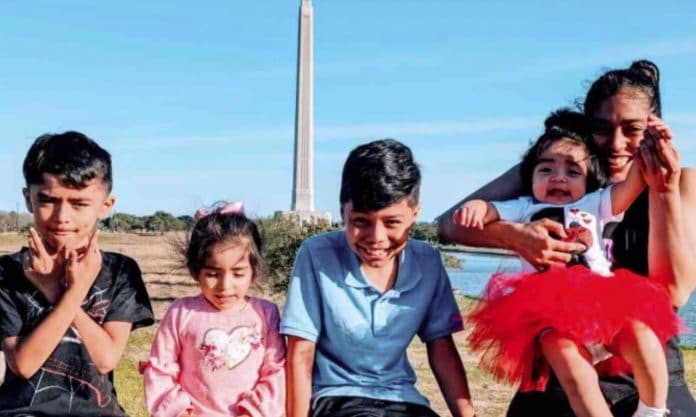 Kenia Madrigal, a hardworking mother of four, was laid off from her job during the stay-at-home order due to the COVID-19 pandemic. She applied for unemployment, but was denied and couldn't find another job for months.
Because she couldn't afford to pay her rent, she was evicted from her home in north Harris County where she'd lived with her family for nearly two years.
She and her young children were forced to move into their SUV and have been living in the vehicle for several months.
Although Kenia has a job now, it doesn't pay enough for her and her kids to get an apartment. Luckily Texans have stepped in and raised the money this deserving mother needs to give her kids a safe and comfortable home.
Madrigal's GoFundMe, which was started by her coworker Chelsea Monroe, originally had a goal of just $800 which would have been used to help her get into an apartment. However, this is Texas and we often do things bigger, the fundraiser has gone viral around the state and donors have raised nearly $75,000 for the family so far.
Now Madrigal not only has enough money for housing, but also for school supplies so her kids can succeed during this year of virtual learning.
This fundraiser is a testament to the power of community and the good we Texans can do when we all come together and help each other.
The fundraiser is still going, so if you want to contribute, you can do so here.
Featured image from the GoFundMe linked above.