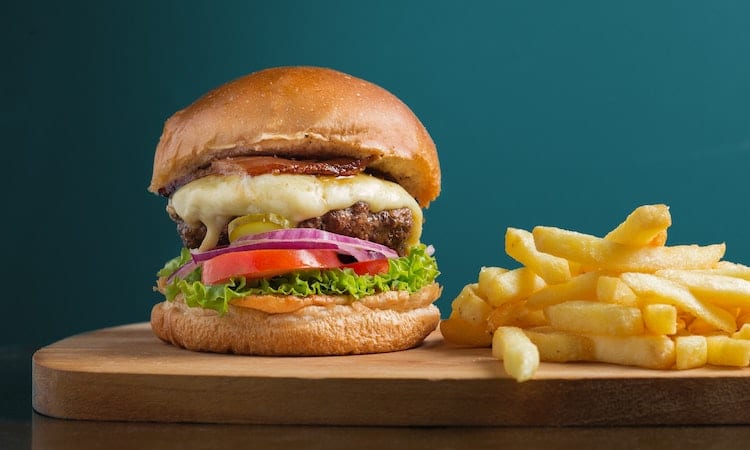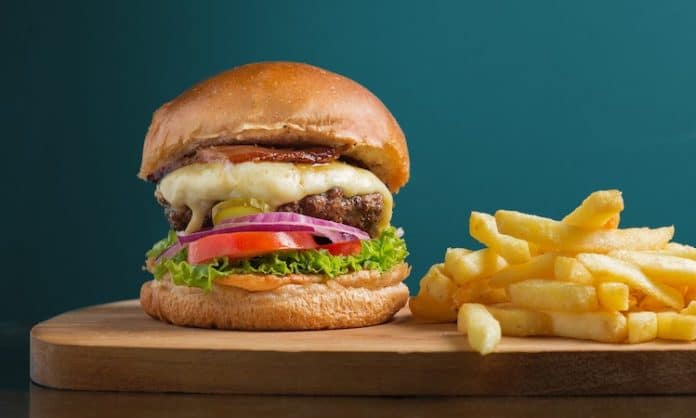 There are a lot of great burger joints all around Dallas, but this new restaurant offers a special twist to an old favorite. PinPoint Burger Bar has just opened up on Lemmon Avenue with a menu that features themes from different countries around the world. They specialize in flame-grilled burgers which have patties that are a third of a pound and a brioche bun to top it off perfectly.
Here's what the burgers on their menu look like:
PinPoint Classic: An all-American burger with fresh bacon for those who love the classics.
Red Coat: A British special that features everything you would expect on a burger with the unique addition of melted cheddar and garlic aioli.
The Aussie: This Australian favorite contains beetroot, egg, and even pineapple with the perfect amount of bbq sauce as a topping.
Bof Sandwich: A Denmark favorite that includes beetroot, swiss cheese, and egg with a mouth-watering brown gravy all on a unique pretzel bun.
Paisano: A Mexican signature burger with amazing queso fresco and pico de gallo on a delicious jalapeno cheddar bun.
Honolulu: This is a Musubi special that includes pineapple, spam, an omelet, teriyaki sauce, and spicy thousand island dressing for those who love sweet and spicy.
Cuban: A Cuban classic burger that includes Fried potato sticks, pepper jack cheese, Cuban sauce, and more all on a spicy jalapeno bun.
View this post on Instagram
Looking at their menu, it is obvious that PinPoint Burger Bar truly does take their customers around the world starting from America and going all the way to Australia with everything in between. It does not stop at burgers though as they serve fresh wings, classic sides, and delicious milkshakes as well.
Their wings are a must-try with mouth-watering flavors including buffalo, bbq, lemon pepper, garlic parmesan, and chunky mango habanero.
A fitting side to go with their wings or burgers has to be one of their five types of fries. You can not go wrong with any of them as they have regular, sweet potato, curly, poutine, and parmesan truffle fries.
View this post on Instagram
This is a great burger joint to check out because you can try something new and do it at a reasonable price. Burgers range from $7-$10, wings range from $7-$11, and sides are no more than $3. They even have kids meals for less than $6 which include either a cheeseburger or chicken nuggets with fries and a drink.
Anyone who wants a new favorite burger shop should try PinPoint and see where the menu takes them. It could be anywhere in the world.
___________________________________________
Featured photo by Daniel Reche on www.Pexels.com.