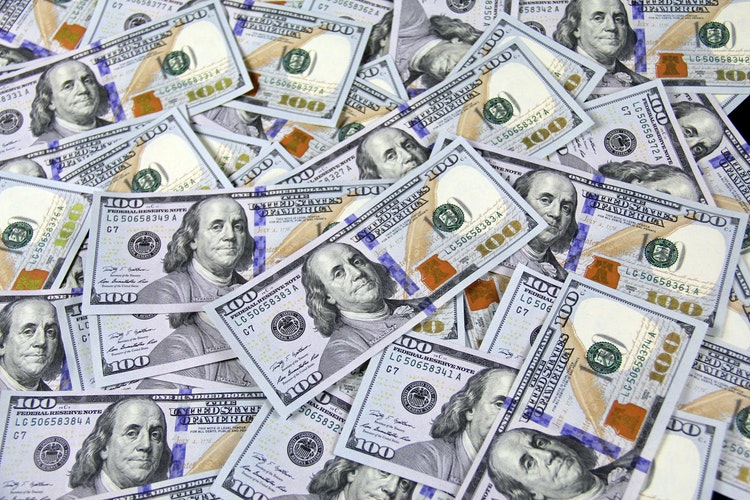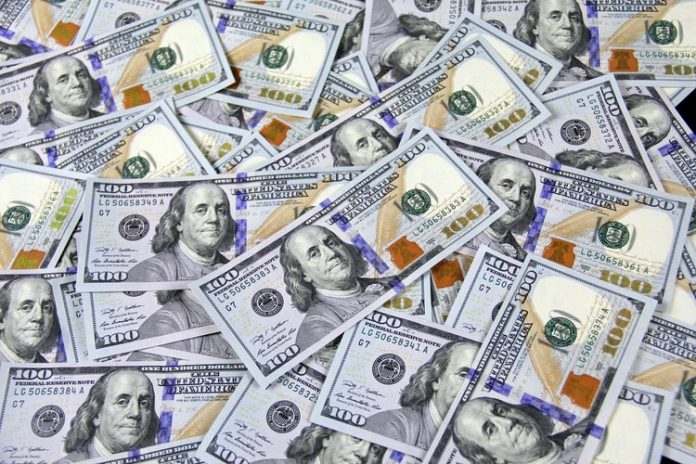 One lucky San Antonio resident won big this week in a Texas Lottery scratch ticket game.
The San Antonio resident, who wishes to remain anonymous, has won big this week. They paid $50 for a 500X Loteria Spectacular scratch ticket that yielded the $3 million reward. Talk about a big-time payoff!
The winning ticket was purchased at the local convenience store Jany Corner Store at 1871 Bandera Rd, San Antonio, TX 78228.
This $3 million prize is the second of four top-tier prizes from the game to be claimed. That means there are two more $3 million tickets out there somewhere…
hmm……..
Sorry. I was thinking about all the brisket and Texas-shaped things I could buy with that amount of money.
Map to the Jany Corner Store where the winning ticket was purchased:

---
Featured photo via John Guccione on Pexels