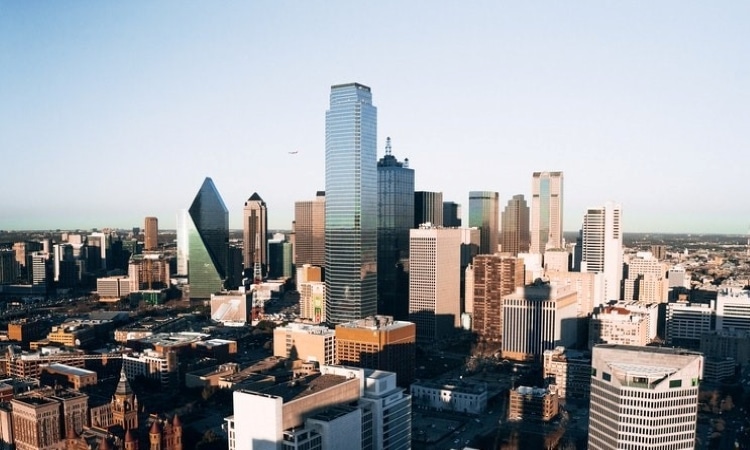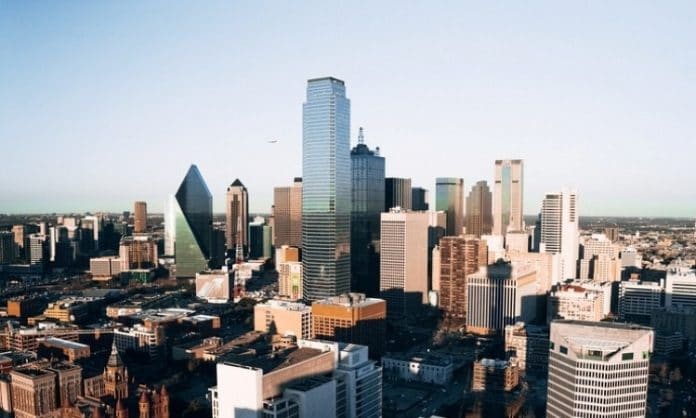 A new ranking by CNBC ranks Texas as a top state for businesses using 85 different metrics.
This year (2021), CNBC ranked all 50 states on 85 metrics over 10 categories to determine which state's were best for businesses. Texas came in #4 overall on this list just below, in order of ranking, Virginia, North Carolina, and Utah.
Here's where Texas ranked among some of the categories:
#1 in Workforce
#3 in Access to capital
#5 in Economy
#10 in Cost of doing business
#12 in Technology & innovation
Some other areas where Texas scored high remarks (A- or above):
Cost of doing business: A- (257 out of 400)
Workforce: A+ (263 out of 325)
Economy: A- (172 out of 250)
Access to capital: A (160 out of 175)
Texas was ranked among all 10 categories and you can see how we ranked here.
You can read more about CNBC's methodology here.
__________________________________________
Credit: Ryan on Pexels