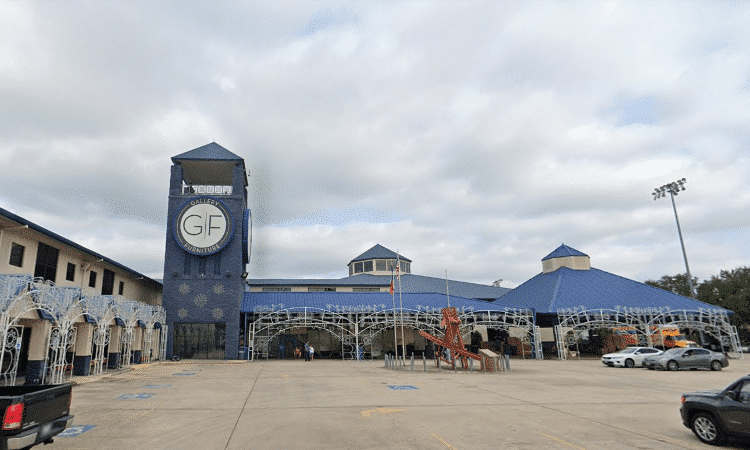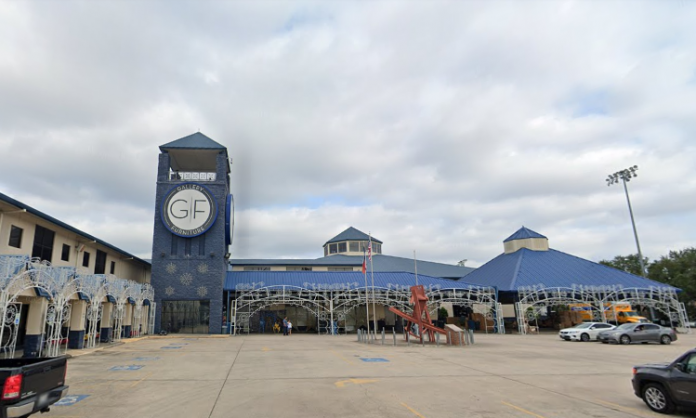 Mattress Mack is at it again, doing something incredible for the citizens of Houston. His company, Gallery Furniture, is opening a tuition-free vocational training school for area youth / young adults. The move comes at a time when student loans are drowning adults in debt and keeping them from owning homes and starting families, and as many vocational based industries that pay well struggle to find workers.
"It's going to be great" – Jim "Mattress Mack" McIngvale
The program is in partnership with Premier High Schools, a non-profit mastery-based alternative to high school that started here in Texas in 1998 and has continued to grow since. The goal of the Premier High Schools system is simple: Give students who work well independently or don't perform well in a traditional 4-year high school model a way to complete high school and improve their life.
Gallery Furniture will dedicate 15,000 square feet of their North Freeway location to accommodate the new school which will offer high school diploma courses, career and technical education (CTE) courses, and paid / unpaid internship programs. The tuition-free courses will include welding, carpentry, automotive, and electrical classes which are designed to help students get a good paying job without needing to go to college.
The school is still on-track to open in August and even though it'll take up 15,000 square feet, classroom space will be limited. Students can apply here on the Premier High Schools website here: https://premierhighschools.com/worktexas
Or students / parents can call (713) 489-9040 to setup an in-person visit to the school.
Mattress Mack and Gallery Furniture have a history of giving back to the Houston community recently housing and feeding victims displaced by the Hurricane Harvey flooding and giving away free face masks at the onset of the COVID-19 pandemic.
Address
Premier High Schools – Gallery Furniture North
6006 North Fwy
Houston, TX 77076
Google Map to the Gallery Furniture North store / school location

Featured image a screenshot from Google Street view captured and cropped on 6/24/2020