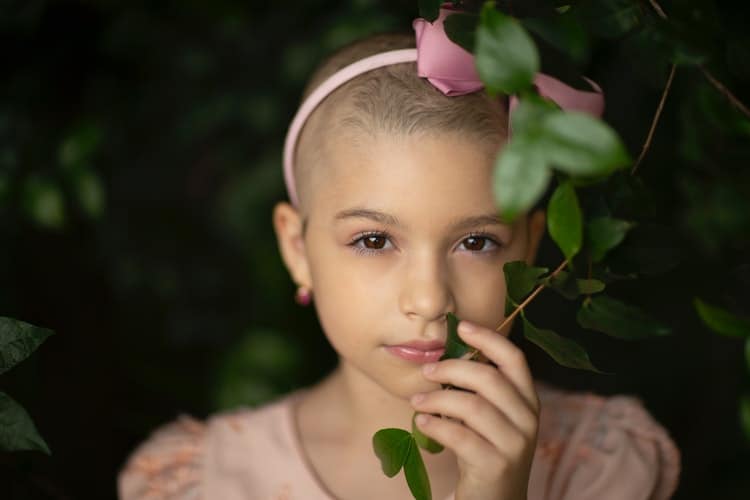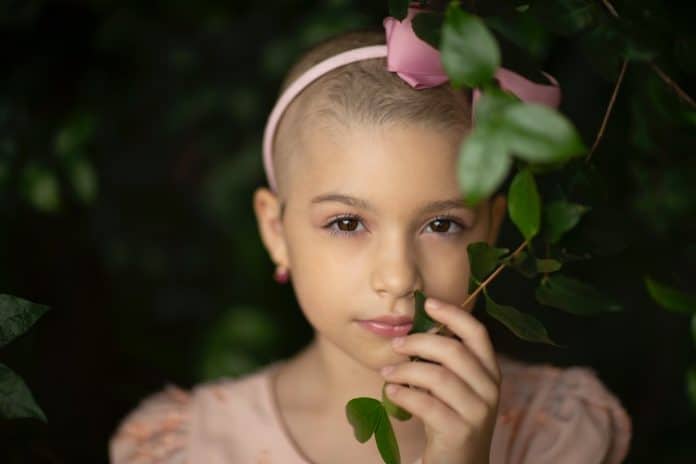 A young entrepreneur based in Houston is in a campaign to drive sales in order to help juvenile cancer patients receive something special.
Houston high schooler and teenager Julia Sora is giving away a lip balm to every kid cancer patient for every product she sells via her own business, Zeal Cares. A business she established 6 years ago, Zeal Cares have had a total of over 10,000 lip balms sold through Instagram alone. But now, Sora's enterprise now has its own official website and soon will become available locally at Magpie's Gifts and Kuhl Linscomb in Houston.
"I'm hoping that I can spread the word about what I do and the importance of childhood cancer awareness, and research and the struggles that they go through daily," – Sora.

Philanthropic by heart, Julia Sora's successful venture has led her to make donations across 18 states and works in partnership with 30 hospitals, including Houston's MD Anderson. The 100% all natural lip blams can be bought individually or in packs of $3 and are priced $4 and $14.75 respectively.
Thanks y'all (source): ABC 13
---
Featured image credit: Misha Voguel from Pexels