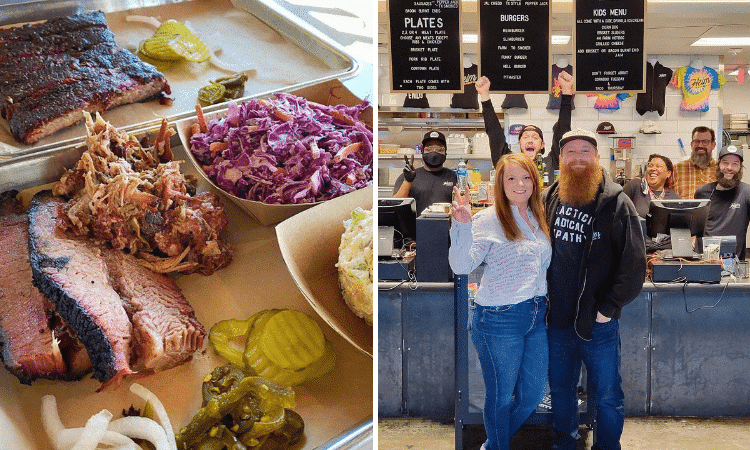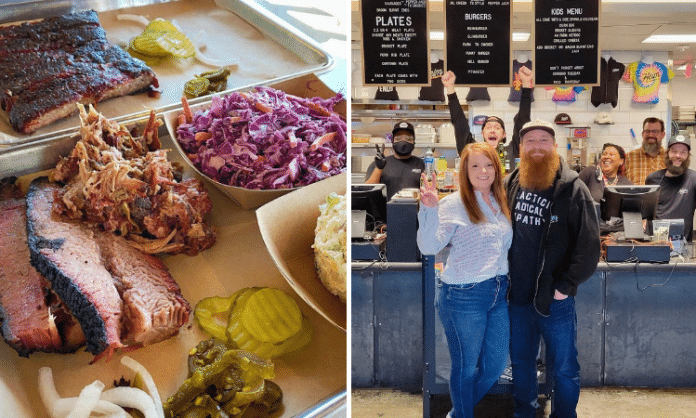 Due to a fire incident that kept the restaurant business from operating for three months, Heim Barbecue is back once again to grace Dallas with delicious barbecue.
After being shut down for months due to a fire accident, Dallas' Heim Barbecue is back and reopened on February 14, just in time for local lovers to get a Valentine's barbecue dinner. They will be serving their regular, beloved menu including plates, burgers, sandwiches, and bar food all featuring the farm-to-smoker meat customers have come to love.
To celebrate the restaurant's return to business, Heim Barbecue will host an all-day party, which will include a live music, on February 26, 2022 during its business hours.
The unfortunate fire incident, which took place in November 7, 2021, was ruled as an accident by the Dallas Fire Rescue. Although a good portion of the damage is attributed to smoke, a bigger fraction of the harm in the vicinity came from water damage. Delay in construction and insurance has kept the restaurant temporarily closed for longer than anticipated, according to co-owner Travis Heim.
You can visit Heim Barbeque in Dallas at 3130 W. Mockingbird Lane, Dallas. They are open Monday-Thursday 7am-9pm, Friday-7am-10pm, Saturday-8am-10pm, and Sunday-8am-9pm. Or if you're in Fort Worth, they also have two locations there you can check out.
---
Featured image credit: Heim Barbeque & Catering Facebook as embedded