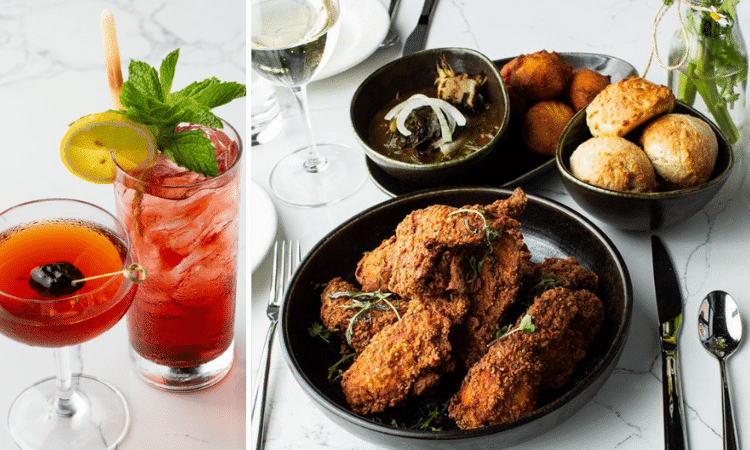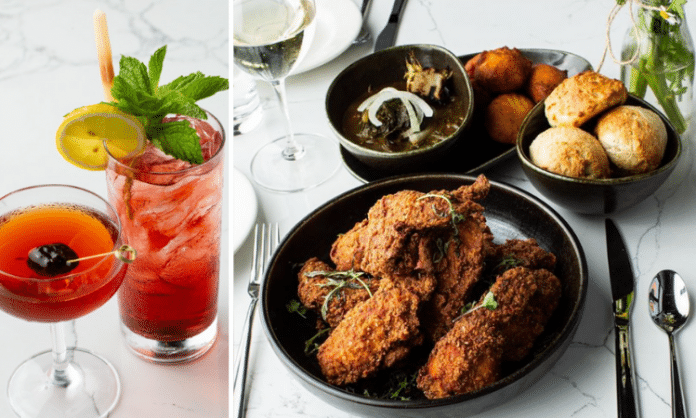 A Dallas restaurant makes it in Esquire's yearly list for 40 of the best new restaurants in America for 2021.
Chef Tiffany Derry's Roots Southern Table, located in Farmers Branch, TX, finds itself among the 4 Texas restaurants on the Esquire's top 40 best new restaurants list. Roots Southern Table has been experiencing a good year when it comes to accolades. Aside from the Esquire list, Roots was also listed as one of the "50 most vibrant and delicious restaurants in 2021" by the New York Times. It took Derry 7 years to start her restaurant business and is proud of the positive news it has been garnering since it opened. She points out that Roots is a dedication to some of her family's well-kept dishes. Derry was a contestant of Top Chef in 2010.
Roots focuses on Southern cuisine and is known for its gumbo, cornbread, shrimp and grits, and fried chicken. Esquire commends Roots' take on Southern food stating that "Roots is plangent proof that Black southern cooking from the Creole coast, incorporating as it does elements of French, Spanish, African, and Caribbean traditions, alchemizing as it does migrations forced and otherwise". Roots is one of the 4 Texas restaurants on the list along with Hestia in Austin and March and Degustin in Houston.
So, if you find yourself in Dallas and in the mood for some authentic Southern cusisine, be sure to book a reservation in this up-and-coming Southern restaurant!
Thanks y'all (sources): Dallas Culture Map
---
Featured image credit: collage of photos from Roots Southern Table Instagram account as linked above