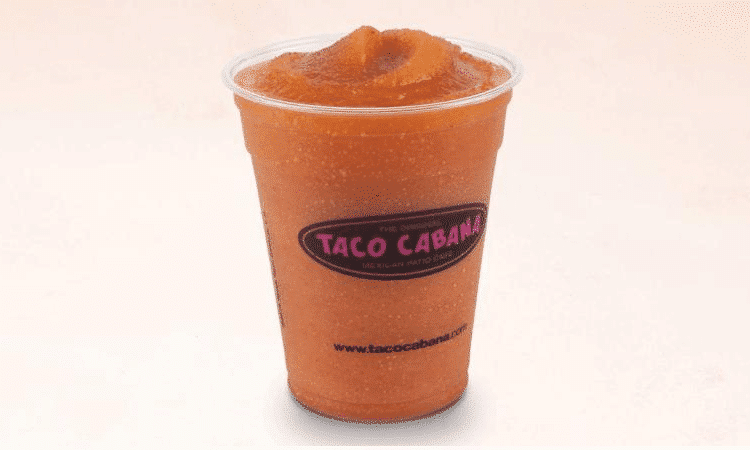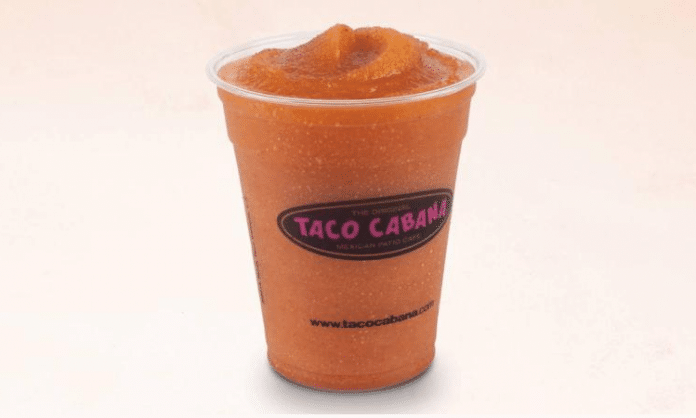 Last year Taco Cabana brought us Texans the pickle flavored margarita. Now the Tex-Mex giant is giving us a new flavor of our favorite adult beverage, Tajín. Tajín (also written Tajin) is a blend of chili peppers, lime, and salt that has become popular with Tex-Mex and Mexican food enthusiasts over the past decade.
The new margarita will use the Tajín mild seasoning to give the drink a unqique flavor and a bit of a kick. The new marg is $4 and comes with a 0.35 ounce of tajin seasoning to add to your margarita or any of your favorite Taco Cabana items.
But you can't get it until May 5th, 2022 or Cinco de Mayo (that's Cinco de Drinko for your folks at UT Austin).
This is only the beginning of the Taco Cabana and Tajin partnership. The restaurant is expected to release more Tajin flavored items throughout the year and will even carry Tajín Mild Hot Sauce at all Texas locations in the near future.
---
Featured photo a picture of the new Tajin Margarita via Taco Cabana