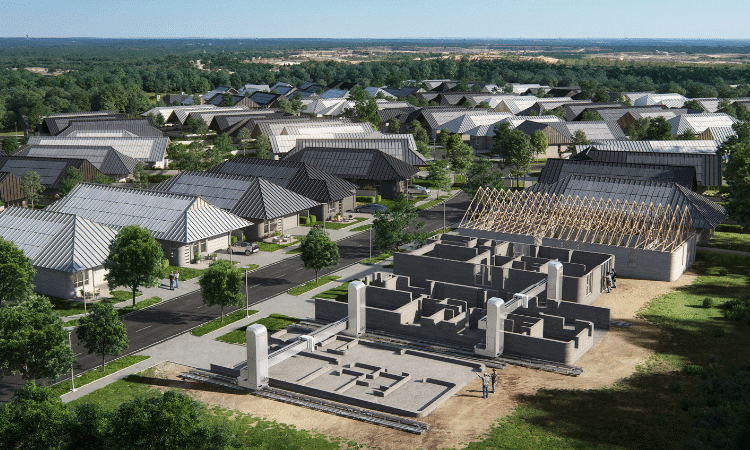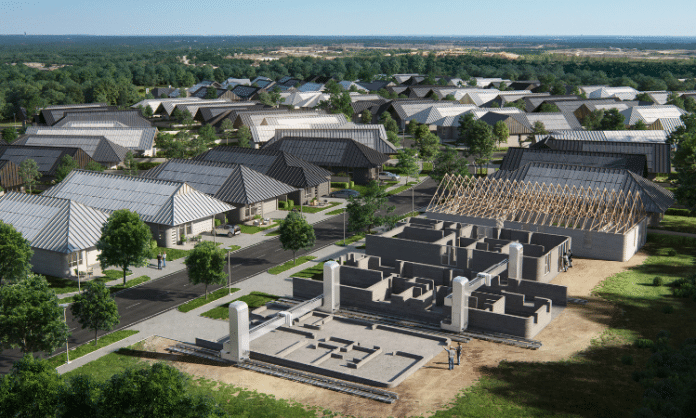 Would you ever consider living in a 3D printed home?
100 3D printed homes are currently being built and will be the first, and largest of its kind in the world. Austin-based company ICON and Lennar collaborates and in this incredible project breaking ground in 2022. ICON's Vulcan construction, is a system that uses robotic machines that are controlled creating layers of what they call, a "Lavacrete". Lavacrete is a proprietary mix by ICON from a Portland Cement-base.
3D printed homes use less waste, cost effective and energy efficient, says ICON. You can have your home constructed in about a week, saving you time, and money. Designs are customizable and engineered from the ground up.
The ICON, – one of the leaders in the 3D printing, together with the developer Lennar, has launched a large-scale project – a complex of 100 houses in Austin, Texas. At the same time, the houses will literally be printed out on a printer#building #technologies #3dprinter pic.twitter.com/AsM6Ikxd2Q

— Elena Simanova (@askboxtone) November 19, 2021
These unique homes are even expected to last longer than conventionally built ones. Lennar promises to deliver homes that are technology-driven, yet practical and affordable. Are 3D printed homes the future of home building? It's a revolutionary approach that we're all excited to see unfold. Get updates on this unique project on ICON's official website.
---
Featured image: Courtesy of ICON's official site