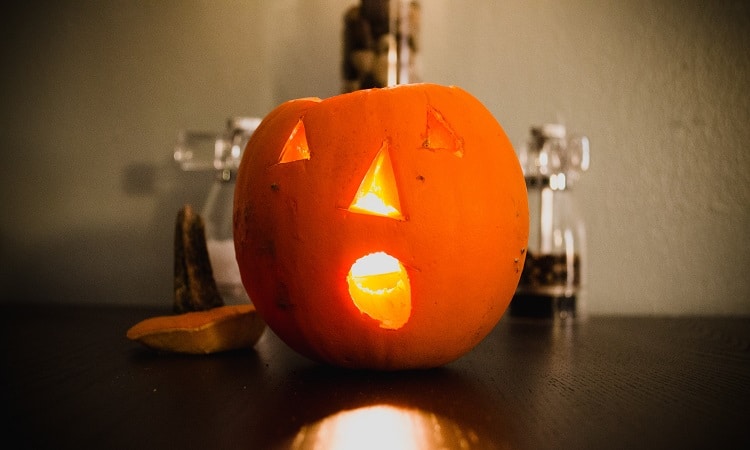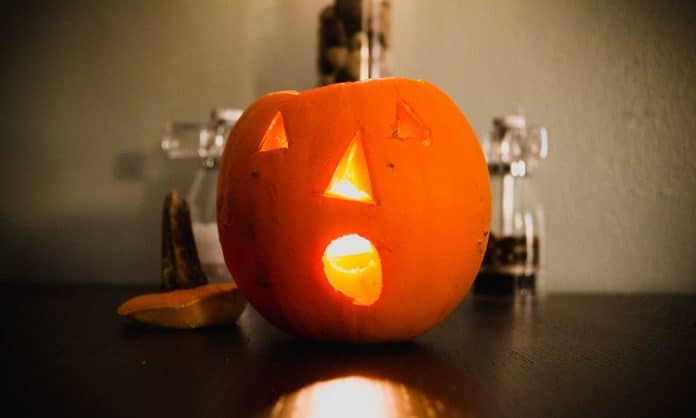 Saturday before Halloween The Comedy Arena in McKinney, TX is hosting a unique Halloween themed Improv Comedy event called "Been There, Seen That". This event includes some of the top improv comedians and story tellers in the North Texas area; Jeremiah Looney, Dan Sturdivant, Sara Muir, and Encyclopedia Moronica.
The comedians will make up comedy scenes around spooky and scary stories they will be told about when the event begins. The "Encyclopedia Moronica" comedy troupe is made up for various local comedians and are a popular fixture at DFW area various venues including "The Comedy House" and "Stomping Ground Theater". The troupe specializes in comedy based on the past or historical events and characters. Usually their shows have the slogan "Laugh Your Past Off".
Here is a clip of Encyclopedia Moronica opening the 2017 Dallas Comedy Festival

This is a perfect event for anyone looking for a different take on a Halloween celebration.
The Comedy Arena is a BYOB establishment so stock up your cooler, call a Lyft / Uber, and get ready to have some spooky laughs.
Date: October 26th, 2019
Time: 9:30pm
Price: $15 / ticket
Get Tickets here: https://www.tickettailor.com/events/thecomedyarena/303763
Map to The Comedy Arena

Featured Image by Kelly Sikkema on Unsplash