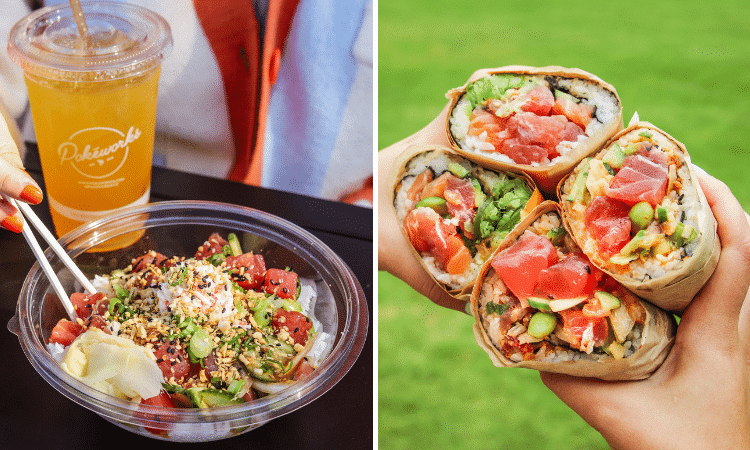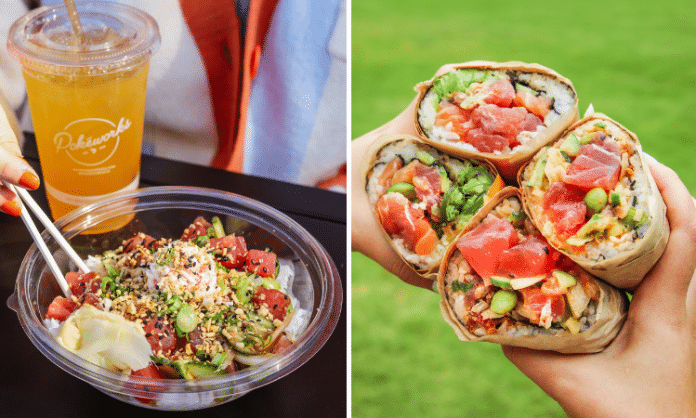 Mix up your typical lunch and dinner routine with these healthy and customizable food bowls at this new Dallas restaurant.
A restaurant focused on selling healthy poke food bowls, opened in Uptown Dallas last month on December 11, 2021. The restaurant, Pokéworks, is focused on creating healthy good-for you-bowls for health-conscious foodies and all Dallasites.
Customers have the option to create their bowls, burritos, or salads choose from their extensive menu of existing dishes. Customer can choose from tuna, salmon, chicken, shrimp for the meat/protein. They even offer vegetarian options such as Sweet Shoyu Tofu which is made with tofu, cucumber, sweet onion, kale, edamame, sweet shoyu sauce, avocado, green onion, seaweed salad, and sesame seeds!
If you have a sweet tooth, you can try out their Dole Pineapple Soft Serve and haupia, a Hawaiian coconut-mango flavored custard that's been trending in the Dallas area. You can check out their complete menu here of follow them on Facebook.
Pokéworks has opened more than 60 branches in more than 20 states since they first opened in 2015 in New York City. In North Texas alone, they have shops located in Walnut Hill and Central Expressway in Dallas; near Belt Line Road and Central Expressway in Richardson; and near State Highway 114 in Southlake.
Sam Fawal and Ali Ghandour, franchisees of Pokéworks, are also planning to open a shop in Addison soon and open seven more shops in North Texas still. To stay up-to-date on these new location openings, check out their Dallas Facebook or official website.
Check out their shop in Uptown Dallas at Howell Street near the former Gingerman pub at 2626 Howell St Ste 165, Dallas, TX 75204.
---
Featured image credit: PokeWorks Facebook as embedded above