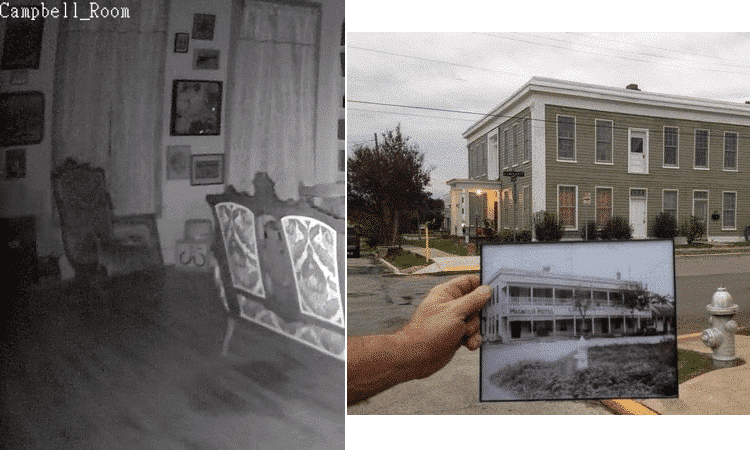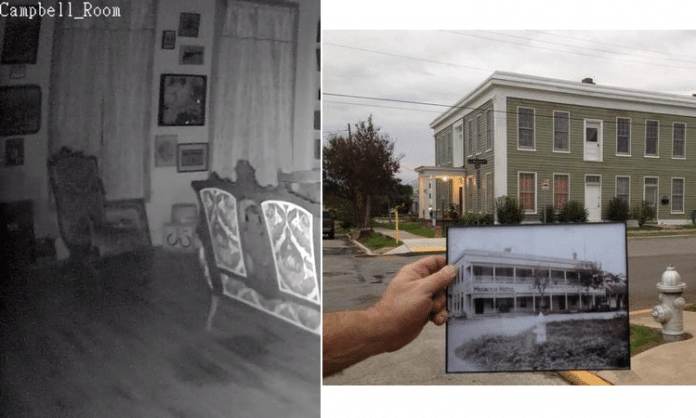 The historic and haunted Magnolia Hotel in Seguin is hosting an open house walkthrough on October 26th. The hotel has been featured all over 'haunted' pop media including Travel Channel's "Ghost Adventures", "Strange Town", "The Paranormal Files", and "Ghost Nation".
If you're feeling brave why not go ahead and book an overnight stay at the hotel too, after all it is October. Seguin is located near the historic Gruene Music Hall in New Braunfels, the Alamo, and San Antonio's world famous River Walk. This makes your stay in the haunted Magnolia a perfect weekend-cation idea.
The Magnolia is newly remodeled, but as ABC 13 explains, the renovations took several years due to contracts getting spooked by the spirits that haunt the building.
A video of the hotel's "Campbell Room" was uploaded to the YouTube channel Strange Town in 2017 and has over 244,000 views so far. The video supposedly shows spirits caught on camera moving about the room.

If you're not scared and you want to party with poltergeists this spooky season, book an overnight stay.
Website: http://www.hauntedmagnoliahotel.com
Map to the Hotel:
203 S Crockett St, Seguin, TX 78155

featured image [left] a screenshot from the Strange Town video "Strange Town | Magnolia Hotel [Campbell Mist]" on YouTube
featured image [right] courtesy of the Magnolia Hotel