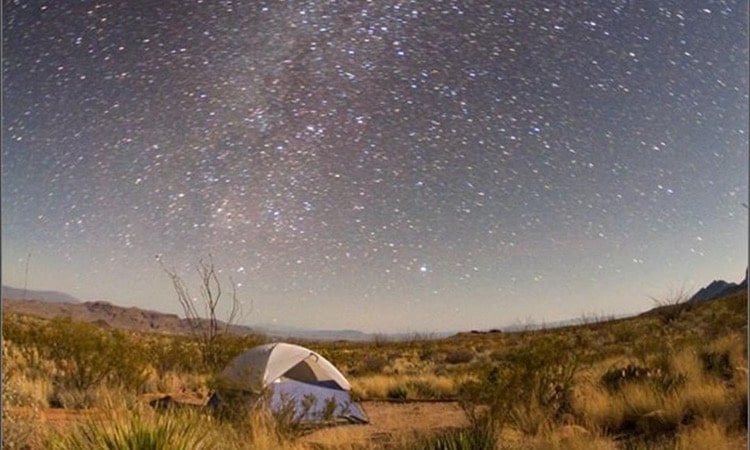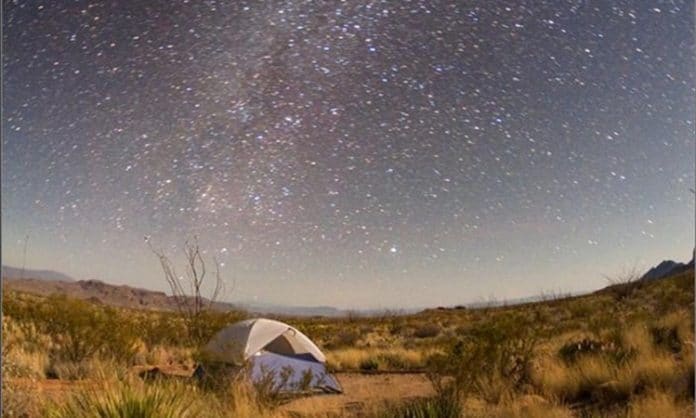 Did you know that one of the best places to admire the night sky is right here in our great state?
Under Lucky Stars conducted a study on the best national parks for stargazing, and Big Bend National Park in southwest Texas was ranked number two.
One of the reasons Big Bend scored a top spot is because it's easily accessible by car. You can take several highways to get there, including US 90 and TX 118.
Another perk is that the park isn't crowded, which makes for better stargazing.
It gets less than 500,000 visitors each year, so it's a beautiful place to enjoy nature and the stars undisturbed.
The park also has little to no light pollution. This makes it possible to see many more stars and constellations than you can in the city.
Although we love visiting Big Bend at night, it's just as gorgeous during the day.
The park is home to the Chisos mountain range and the biggest area of protected Chihuahuan Desert in the whole country.
It even has over 150 miles of hiking trails that wind through the desert and mountains.
We highly recommend getting there early so you can admire the scenery during both the day and night!
Featured image from the official Big Bend National Park Instagram account