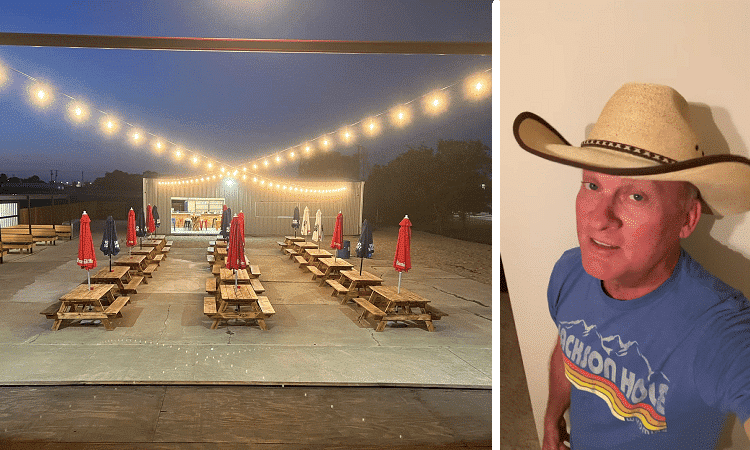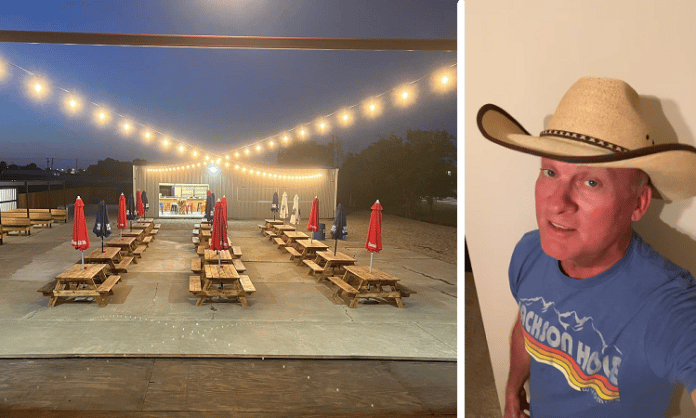 Found my new favorite patio!
Route 67 Bar and Grill in Alvarado, TX (yes the same city as the 'crazy gun dealer') is hosting a small concert series this weekend on their massive patio and it's being headlined by Texas' own Kevin Fowler.
Kevin has been a top charting Texas Country musician for two decades with tracks like "Here's To Me and You", "How Country Are Ya?", "Before Somebody Gets Hurt", "Texas Forever", and "Pound Sign (#?*!)". His songs have been recorded by other artists like Mark Chestnut and Sammy Kershaw.
Texans love doing a little boot scootin' to Kevin Fowler's music and this weekend he will be headlining the Summer Jam 2022 presented by Route 67 Bar and Grill, a one-night concert festival hosted on their outdoor patio and stage. Opening for Kevin will be Brittney Hill and Sante Fe Station.
Route 67 has covered seating and excellent drinks to keep you cool like thier Bigrita (a margarita made with Big Red).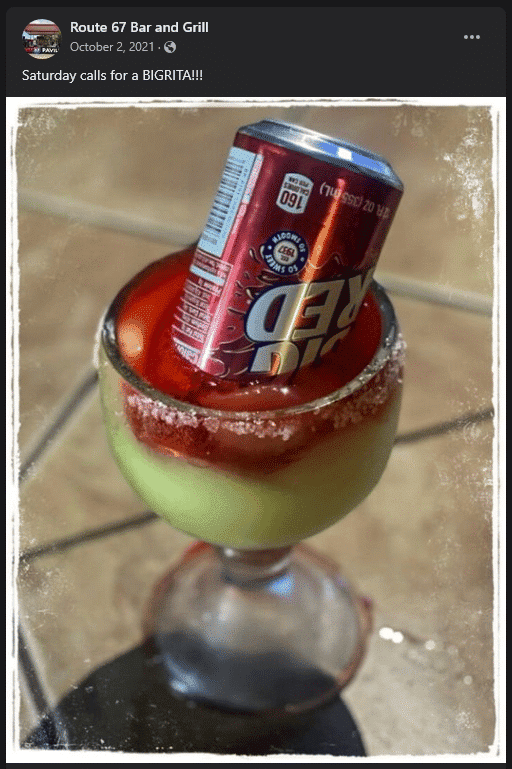 Along with great food like these Philly Cheesesteak Fries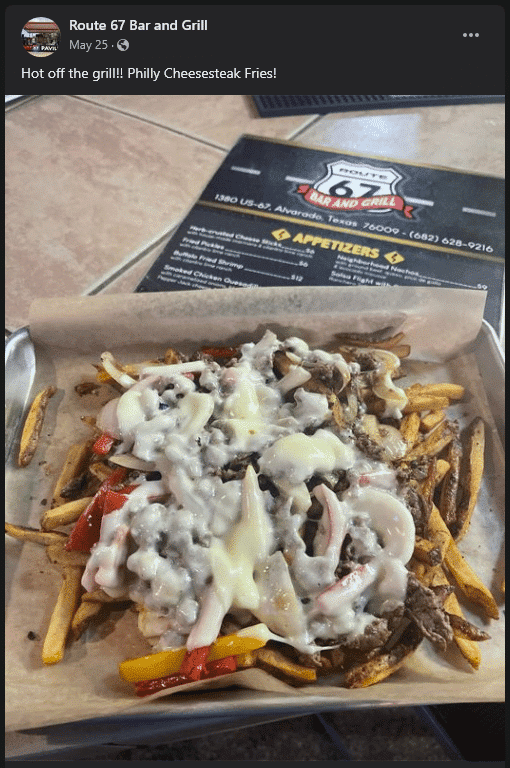 And a burger called the "Big Chief" which isn't on the menu: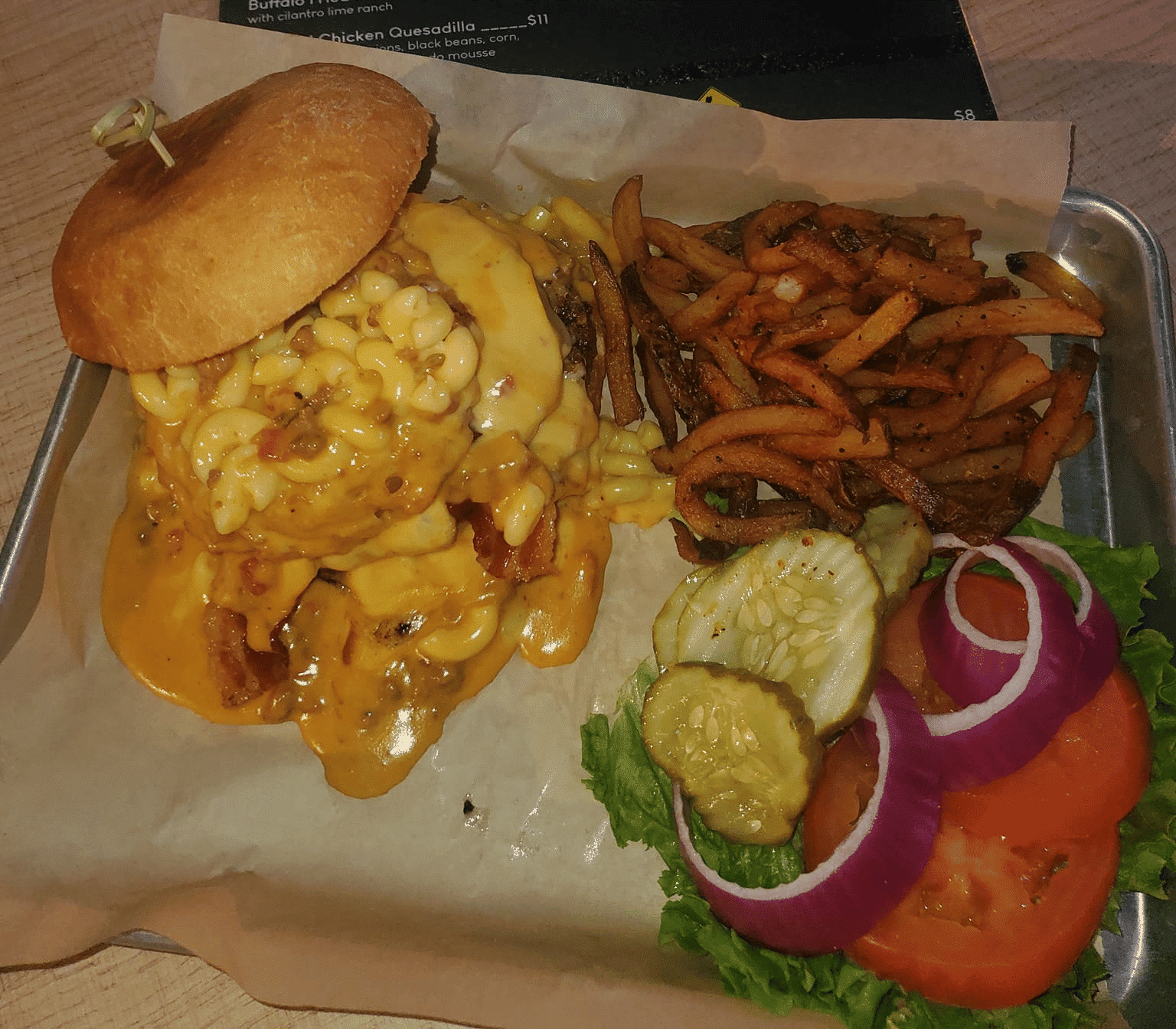 DETAILS
Price: $25 (all others sold out)
Time: First opening act at 5pm, Headlining act at 9pm
Address: 1380 US-67, Alvarado, TX 76009
Get tickets here: https://www.eventbrite.com/e/kevin-fowler-invades-route-67-pavilion-tickets-321879970657
Map to Route 67 Bar and Grill:

Kevin Fowler – Beer Season

---

Featured photo a compilation of a photo and a video screenshot from the Route 67 Facebook page