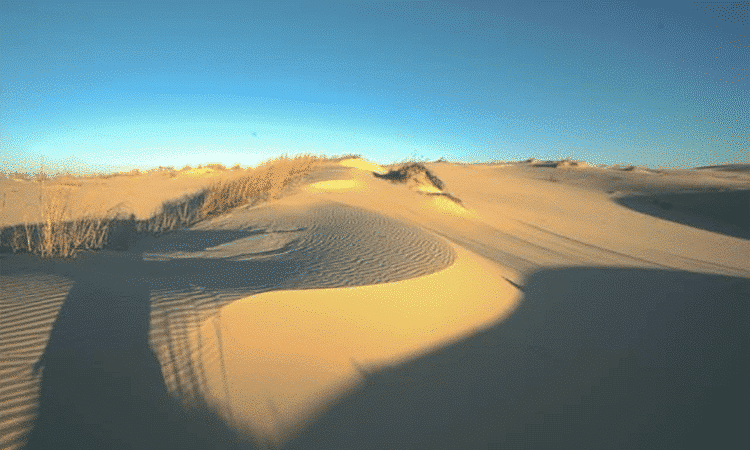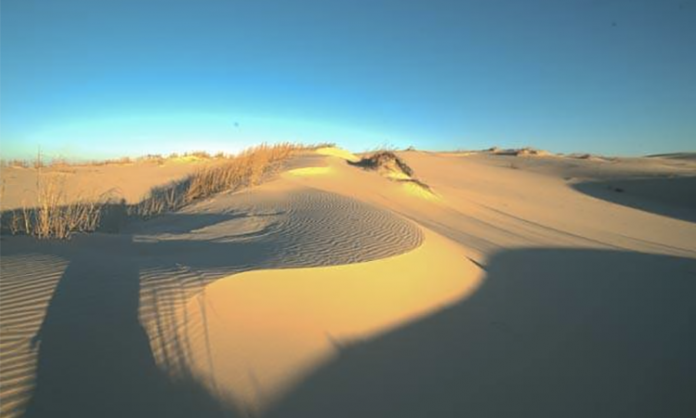 Many state parks throughout Texas are still open, allowing you to enjoy nature while social distancing. One of them is Monahans Sandhills State Park, which is about thirty miles away from Odessa, Texas.
The park has 800 acres of sprawling sand dunes. It also features amazing wildlife like  cacti, javalinas, roadrunners, and snakes. You'll swear you're in the middle of the Sahara Desert even though you're still here in Texas!
Besides admiring the beauty of the park, you can have a picnic or bring your horse and ride around. You can even rent sand discs and use them to surf the dunes. How fun does that sound?
Usually you can camp in the park overnight to see the incredible sunsets and sunrises over the dunes. But due to coronavirus, the sandhills are only open during the day.
You'll only be allowed into the park if you're with a group of five people or less. You'll also have to wear a face covering and maintain a distance of six feet from other visitors.
Even with these restrictions, it's still worth venturing out to see this incredible desert that's right in your backyard!
Address: Park Road 41, Monahans, TX 79756
Website: https://tpwd.texas.gov/state-parks/monahans-sandhills