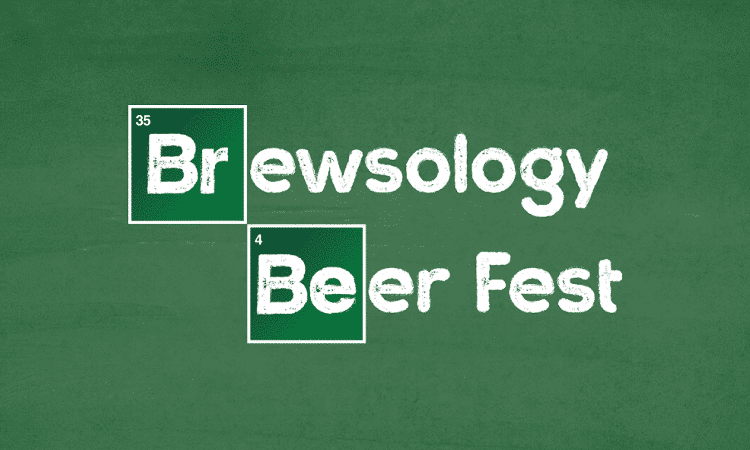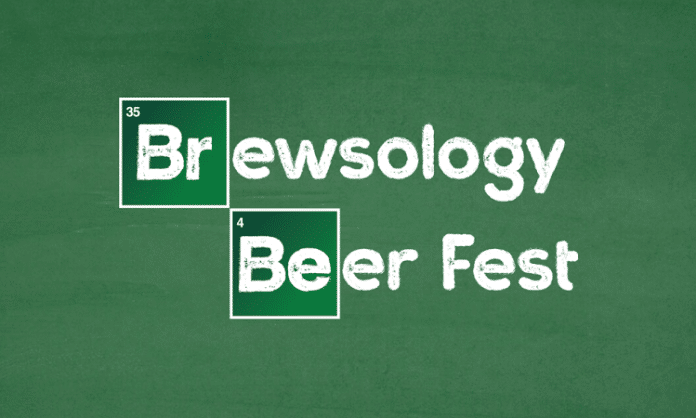 That is a LOT of beer to try
If you loved going on school field trips to museums in your younger days, we are certain you will enjoy the Brewsology Beer Fest. This unique beer festival on July 15, 2023, takes place at the Houston Museum of Natural Science after the last crowd of folks have explored the museum for the day. At Brewsology, you can sample as much beer from local brewers as you like from 7 p.m. to 11 p.m. as you stroll through the museum and exhibits.
The event features dozens of local craft breweries and cideries such as Spindletap, 8th Wonder, Saint Arnold, and many more, will be available. There will also be beers from other parts of Texas like Martin House in Fort Worth and from around the region like Boulevard out of Kansas City. In total there will be around 50 beers and ciders to try out.
Admission Information
$50 – General Admission – Includes samples of beer and access throughout the museum and exhibits
$65 – Early Admission – Attendees gain an extra hour and specialty beers for the first hour
$90 – VIP – This includes all the benefits of early admission, plus $30 in food credit redeemable at any food concessions and souvenir glassware.
You can purchase tickets online here.
Food concessions will be available and sold separately.
This event is for anyone 21 years old or older. No children allowed.
All of the Breweries Attending This Year Are
Altstadt
Houston Cider Co
Lone Pint Brewery
Spindletap Brewery
City Orchard
Galveston Island Brewing
Back Pew Brewing
Equal Parts Brewing
Saint Arnold
B52 Brewing
Ingenious Brewing
True Anomaly Brewing Co
Eureka Heights Brew Co
No Label Brewing Co
Klaus Brewing Company
Fulbrook Ale Works Brewery
Martin House Brewing Company
Destihl Brewery
Four Corners
Founders Brewing
8th Wonder Brewery
Holidaily Brewing Co
Urban South Brewery
Vallensons Brewing Company
Great Heights Brewing Company
June Shine Hard Kombucha
Austin Eastciders
Austin Beerworks
Freetail Brewing Co
New Magnolia Brewing Co
Firestone Walker Brewing Company
Stone Brewing
Ommegang
Boulevard Brewing Co
Saloon Door Brewing
Buffalo Bayou Brewing Co
Frankenboltzzzz Brewing Co
Texas Beer Co
Wild Ohio Brewing Co
New Belgium Brewing
Mountain Fork Brewery
Braserie D'Achouffe
Black Page Brewing Co
Project Halo Brewing
False Idol
Independence Brewing Co
Lucky 19 Brewing Company
DECA Beer Company
Holler Brewing Co
Fire Ant Brewing Company
Turkey Forest Brewing
Elder Son Brewing
Bell's Inspired Brewing
Buckstin Brewing Co
Hound Song Brewing Co
11 Below Brewing
Bishop Cider Co
Galveston Bay Brewing
Parking is free but will be limited on a first-come-first, served basis.
Vitals
Date: July 15, 2023
Time: 7 p.m.-11 p.m.
Location: Houston Museum of Natural Science
Website: https://www.brewsology.com/houston
Map to Brewsology Beerfest

---
Featured photo a screenshot from the Beersology website