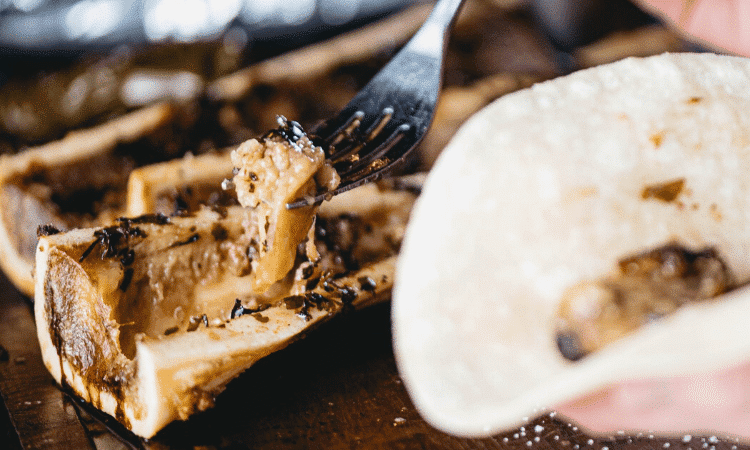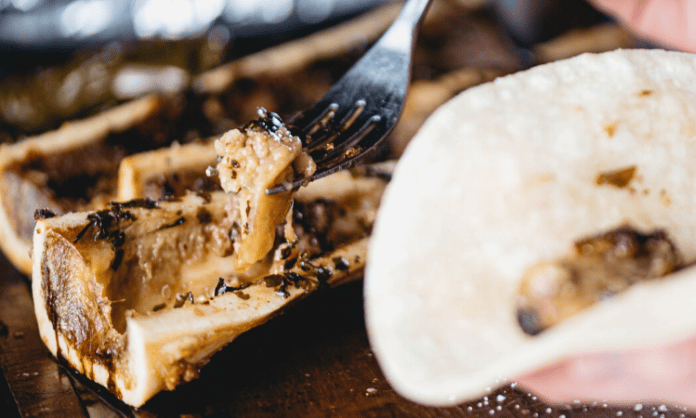 This looks delicious!
From a Ghost Kitchen to a thriving steakhouse, Tu Asador delivers an authentic experience of Mexican cuisine to the city of Castle Hills near San Antonio. After suffering the loss of their jobs due to the Covid-19 pandemic, this Monterrey family took the leap of faith to begin selling carne asada, a grilled chuck steak that is thinly sliced and marinated.
The head chef, Jose began grilling steak at the age of 6 years old on the family ranch, and now offers the people of Texas to opportunity to try his authentic, two-step process of preparing the carne asada that begins in a wood smoker and is seared to perfection on the grill.

Located at 8055 West Ave #125 Castle Hills, TX 78213, Tu Asador offers an array of different steaks such as:
8 oz sirloin
12 oz sirloin
14 oz ribeye
12 oz New York strip
8 oz Filet
Tomahawk
As well as an array of entrees and sides.
The feast wouldn't be complete without an order of their authentic Mexican dessert. From "ate con queso," a sweet quince paste and manchego cheese slice garnished with pecans and serve with cajeta, to "Arroz con Leche," a creamy rice pudding with tres leches and cinnamon.
Aside from the extended menu, Tu Asador also has a live music performance from the Mariachi Los Caporales, a mariachi band, Ganga, a versatile Latin group, and Santa Lucia, a Venezuelan group that sings Latin American pop hits.
Vitals
Address: 8055 West Ave #125, Castle Hills, TX 78213
Map to Tu Asador

---
Featured photo via to the Tu Asador Website