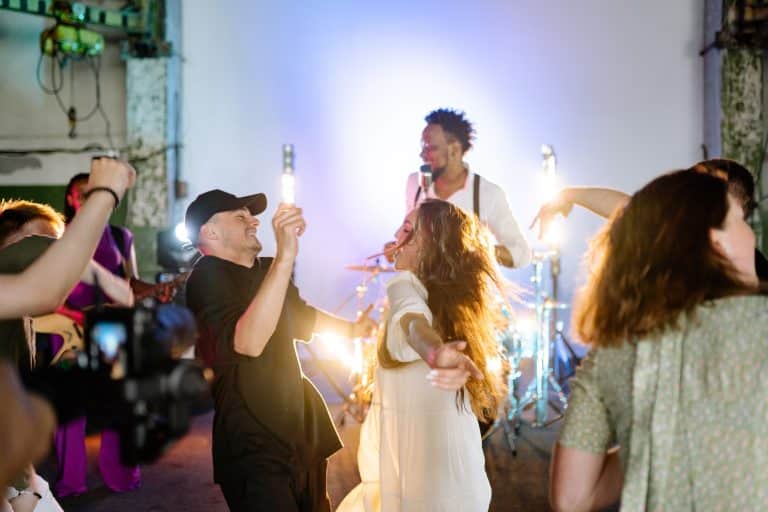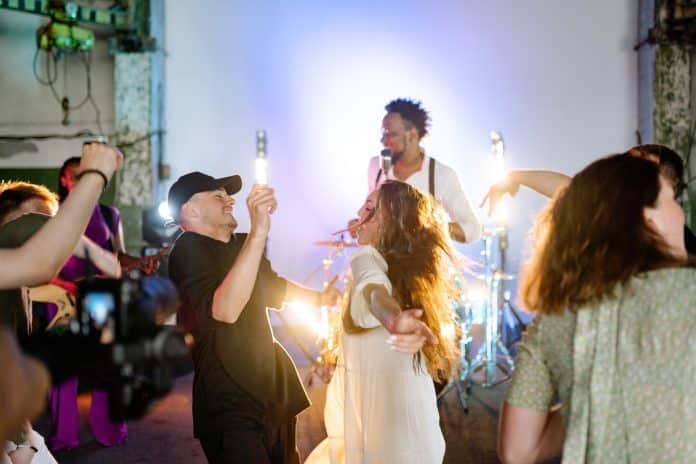 The Festival at the Switchyard celebrates the importance of rail in Carrollton, Texas. This free event will occur on Saturday, November 4, 2023, from 11 a.m. to 10 p.m. The Festival at the Switchyard takes place on the streets of beautiful Historic Downtown Carrollton, off of IH-35E at Belt Line Road.
The festival honors the railroad's critical role in Carrollton and the continuing importance of rail in Carrollton's present and future. The free event is just steps from the DART Green Line Downtown Carrollton station.
When guests get hungry, they can relax in the downtown restaurants or enjoy a quick bite from food vendors offering festival favorites, such as kettle corn, deep-fried Oreos, hamburgers, tacos, funnel cake, and corny dogs.
Guests can also visit the unique shops that line the Square or stop by the many trendy artisan booths for items, ranging from jewelry and clothing to trinkets for kids to unique home décor pieces. You can start your holiday shopping early this year!
Enjoy free concerts and events on the Main Stage happening all day from 11 a.m.:
National Anthem, School of Rock (North Dallas), JPGR (A Beatles Tribute), Dale Gibbs Band, RED (Taylor Swift Tribute), Emerald City Band, Infinite Journey, Grammy-nominated Fuel, and platinum-selling rock band Collective Soul.
In the front of the stage from 11 a.m., checkout the following:
Blalack Middle School Dance Ensemble, Dance E Motion, Class Act Tap Company, SideKicks Martial Arts Motion, The Studio, Newman Smith Troyanns Drill Team, K-Pop Dance Dallas, and Cypher Dance Co.
From 11 a.m. -5 p.m., visit the Plaza Arts Center for free arcade games and pinball machines for all ages to enjoy.
Take a break in the beer garden and check out different bars at the festival to taste various beers and wine. Several downtown restaurants also offer mixed drinks.
Parking will be minimal. Park and ride the DART Green Line to Downtown Carrollton Station (visit dart.org/fares). Handicap parking will be available at 1000 W. Belt Line Road, just east of the festival grounds.
Vitals
The Festival at the Switchyard
Address: 1106 S Broadway St., Carrollton, TX 75006
Website: https://www.cityofcarrollton.com/about-us/calendar/festival-at-the-switchyard
Map to the Festival at the Switchyard
Featured image from Pexels.com.