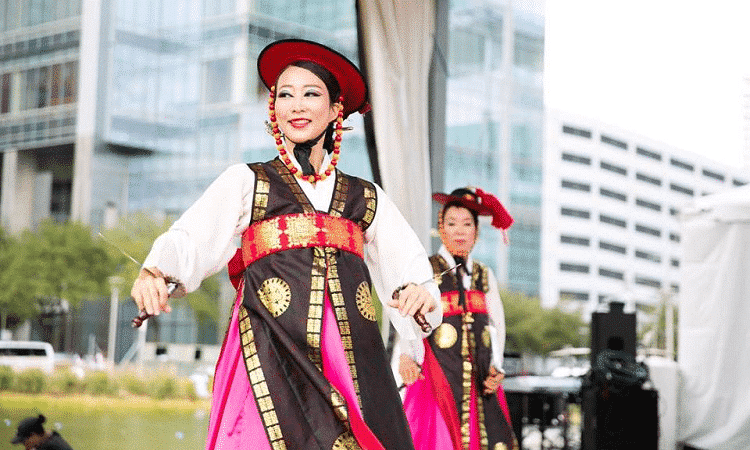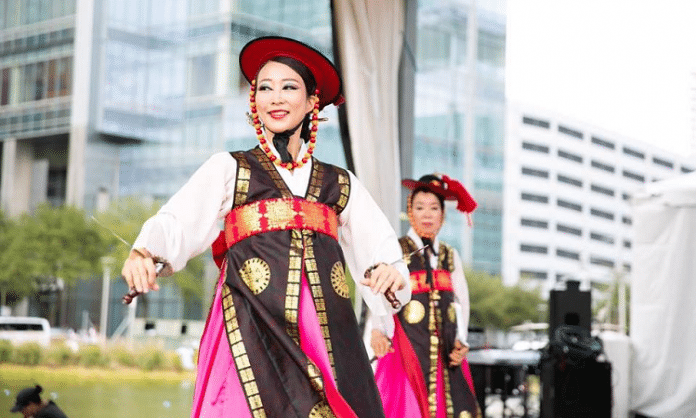 Korean Festival Houston is right around the corner, and we couldn't be more excited! Mark your calendars for Saturday, October 5th, because you won't want to miss this festival, especially if you love K-pop as much as we do!
From 10 AM to 8 PM, Discovery Green will be filled with music, games, and vendors selling everything from Korean cosmetics to bubble tea. You'll also get to try mouthwatering dishes like bulgogi from local Korean restaurants. 
After you've eaten your weight in Korean barbecue (we know we will!), you can dance it all off to the sounds of the amazing K-pop singers who will be performing throughout the day. This year's headliners are Dabit, JC Park, and David Oh. We love all three of these talented guys, but we have to admit, we're especially excited to see Dabit. He's our bias—just look at that wink! 
There will also be traditional Korean music, live dancing, and some incredible taekwondo performances.
On the activities front, we've heard that there will be a cooking demonstration, arts and crafts booths, and traditional Korean games for you to play. So there's definitely no shortage of fun things to do at this festival! 
The best part? This festival is free! Make sure you bring some money for food and merch from your favorite K-pop singer, though!