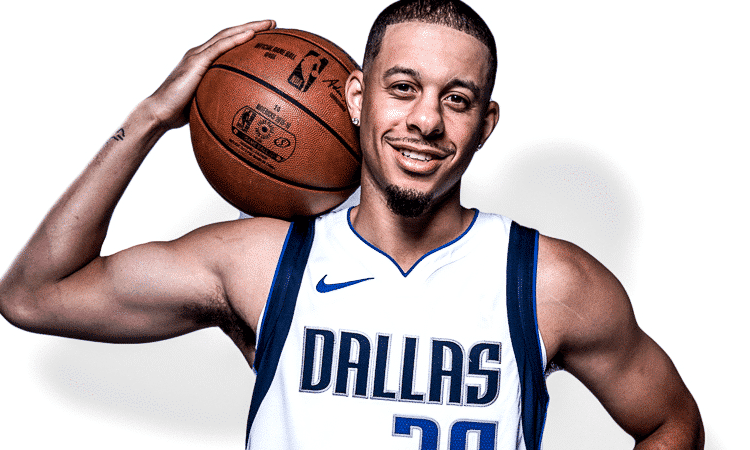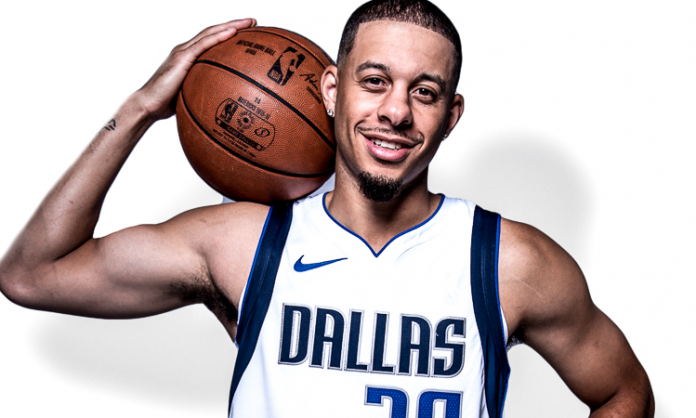 Dallas Mavericks Seth Curry may not be draining shots and exciting crowds at the AAC right now, but that isn't stopping him from being a valuable member of another team; team Dallas health care. Recently Seth donated a ton of pizzas from one of Dallas' most popular pizza joints, Cane Rosso, to local health care workers at Parkland Hospital who are putting in long shifts and putting themselves in danger as we all fight off the COVID-19 Coronavirus.
Here's a photo of all the pizzas being delivered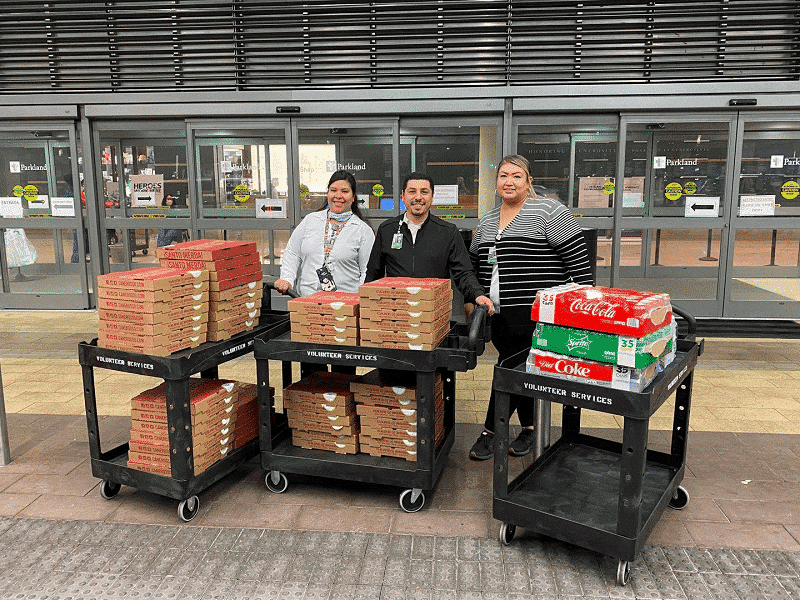 We found out about this good deed from Cane Rosso's Facebook page where they posted:
"Whenever he's not knockin' down 3s for the Dallas Mavericks, Seth Curry is buying pizzas for healthcare workers in his city!! Thanks to his generous donation, we were able to take 50 more pizzas to feed the hardworking doctors, nurses, and staff at Parkland Hospital last night!! Hopefully, we got ourselves a few new #MFFLs AND #CRFFLs with this pizza drop, so let's give it up for Mr. Curry, the Mavs, and everybody working to help people beat this thing!!"
Seth doesn't have to be alone, you too can donate a pizza quickly and easily via the Cane Rosso website on this page and help a health care worker, nurse, first responder, or out of work service industry employee get a delicious meal.
featured image courtesy of Dallas Sports Fanatic
photo of pizza delivery courtesy of Cane Rosso's Facebook Page