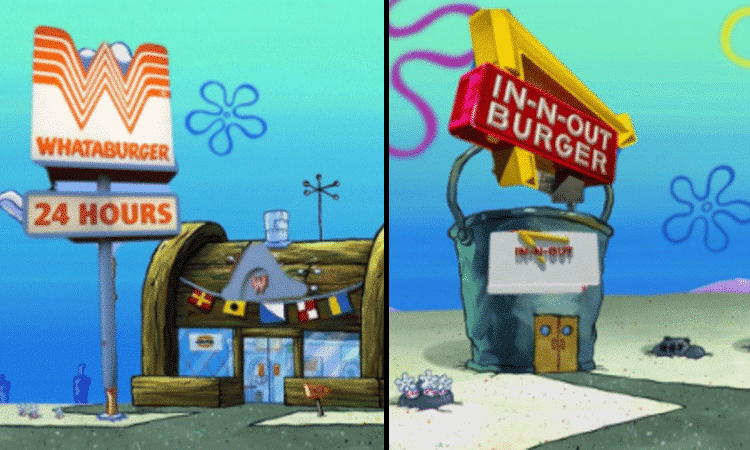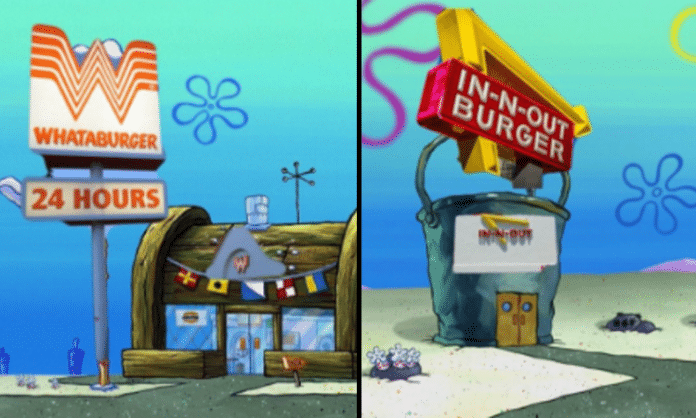 USA Today created a list of the best "Regional Fast Food Restaurants" ranking our beloved Texas original, Whataburger, at #3. The interloper In-N-Out came in at #5 on the list meaning that according to whoever decided to put this list together at USA Today (they don't really explain the rankings, like at all), Whataburger beats out In-N-Out.
We gotta agree with that logic, but who beat Whataburger on the list? #2 on the list is a Tennessee based hamburger joint called "Pal's Sudden Service". The #1 restaurant was "Habit Burger" another California establishment.
We demand a recount USA TODAY!
Here's the List along with where each restaurant was founded
Top Regional Fast Food Restaurants in the USA
Habit Burger – Santa Barbara, CA
Pal's Sudden Service – Kingsport, TN
Whataburger – Corpus Christi, TX
Sheetz – Altoona, PA
In-N-Out – Baldwin Park, CA
Quaker Steak & Lube – Sharon, PA
Cook Out – Greensboro, NC
Krystal – Chattanooga, TN
Culver's – Sauk City, WI
Biscuitville – Burlington, NC