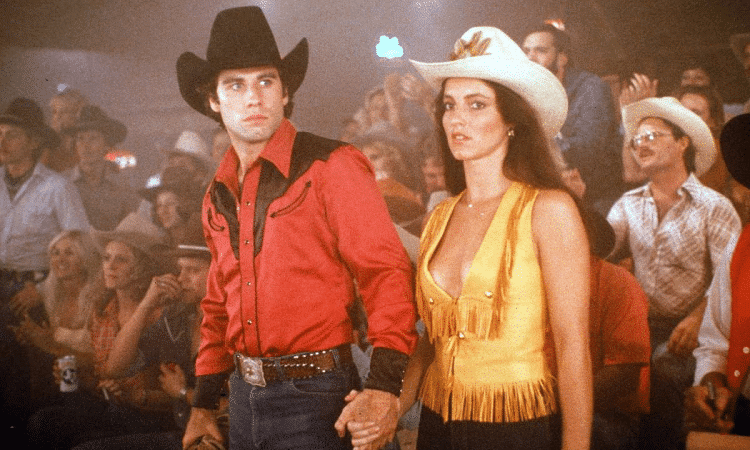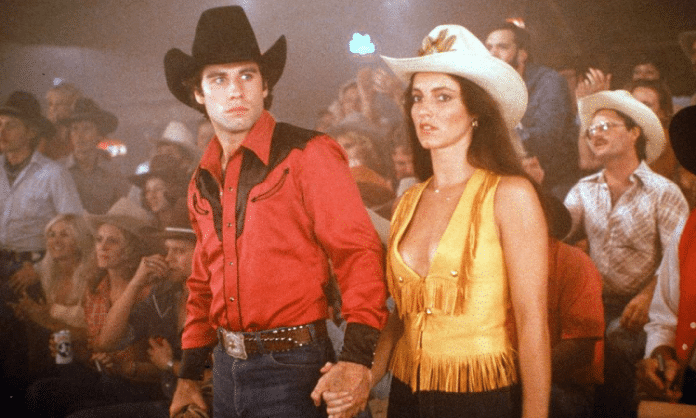 It's time to break out your cowboy boots, pearl snaps, and your finest cowboy hat for "one helluva" party in Heltoes, TX tonight.
The bar 'Stout House' is hosting a themed party based on the 1980's cinematic phenomenon that launched a craze for western style and kicked actor John Travolta's career into high gear. Their goal is to turn the bar into Gilley's for the night.
As Texas continues on the path of returning to normal, it is only fitting themed parties that celebrate our past are part of that trend. There are not a lot of details about this themed party event, but if you're looking for a Texasified way to get out and do a little boot scootin' tonight down near San Antonio, this looks like a great plan.
The bar has a small outdoor patio that looks nice if it ain't raining, plenty of beer on tap, pool tables, and darts. According to the Facebook Event there will be a live DJ running the tunes, so likely not an all country music event. There is not a dedicated dance floor and there will likely not be a lot of room for dancing, if you're serious about looking for some honky tonk dancing action we recommend Cowboys San Antonio. There also doesn't appear to be a mechanical bull at the bar 🙁
There are multiple Stout House locations in the San Antonio area, this event appears to only be getting held at the Helotes, TX location.
Map to Stout House in Helotes, TX

Address: 11851 Bandera Rd #119, Helotes, TX 78023
Party starts at: 9:30pm
Facebook event listing: https://www.facebook.com/events/1451395265212482/
Website: http://www.stouthousesa.com/
---
Featured photo a screenshot from the movie "Urban Cowboy"