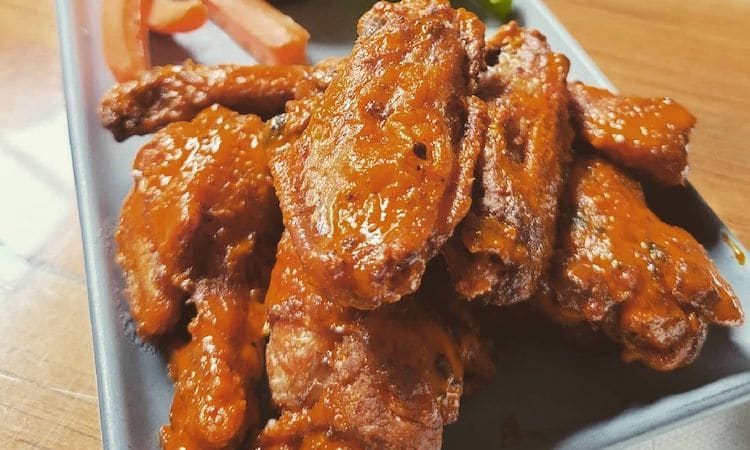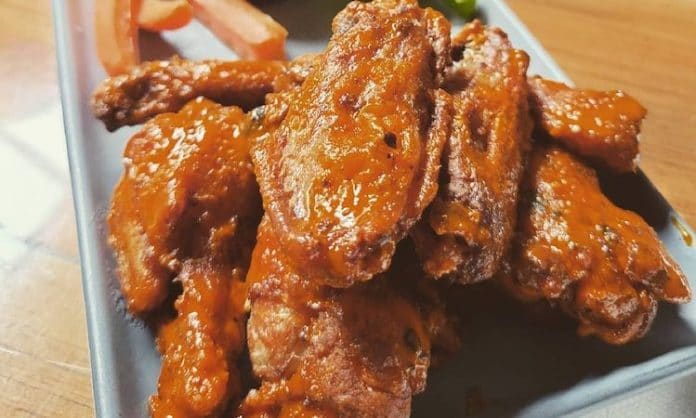 There's a new wing spot opening up soon in Dallas and Houston that has been thriving on the west coast for almost 4 decades. Epic Wings is a fresh and affordable restaurant that made its start in San Diego in 1982. After nearly 4 successful decades, they have recently signed a 39 store franchise agreement that will allow them to expand to multiple new areas including Dallas, and Houston.
View this post on Instagram
Epic Wings has a delightfully simple menu for customers to browse through easily. Not only do they have a classic buffalo flavor that ranges from mild to hot, but they also have other mouth-watering wing flavors such as BBQ, Honey BBQ, Garlic Parmesan, Sweet Chili, and Lemon Pepper.
View this post on Instagram
While their tender, never-frozen wings are their specialty, don't forget to try out their signature Buffalo Chicken Pizza Sticks. These fan favorites sticks feature their famous Buffalo Sauce and Buffalo Chicken on a mouth-watering cheesy breadstick for all pizza lovers to enjoy. Both of these food items go great with their sides of either fries or a salad which can also be done Buffalo style. It is important to note that they do not use freezers, microwaves, or heat lamps as they pride themselves in making fresh, quality food.
View this post on Instagram
The delicious, fresh menu coupled with their commitment to providing high-quality neighborhood connection, makes this expansion a no-brainer for the wing spot. The company's plan is to open 100 new locations over the next few years with the help of a franchisee named Kevin Davis who has experience opening almost 200 fast-food restaurants including Popeyes, Subway, Dunkin Donuts, and more. The future is looking bright for Epic Wings and the lone star state is excited to experience what they have to offer. If you live in Dallas or Houston, expect to see an Epic Wings store near you in late 2021 or early 2022!
____________________________________________________________________
Featured photo from Mo Patellio's Instagram account.