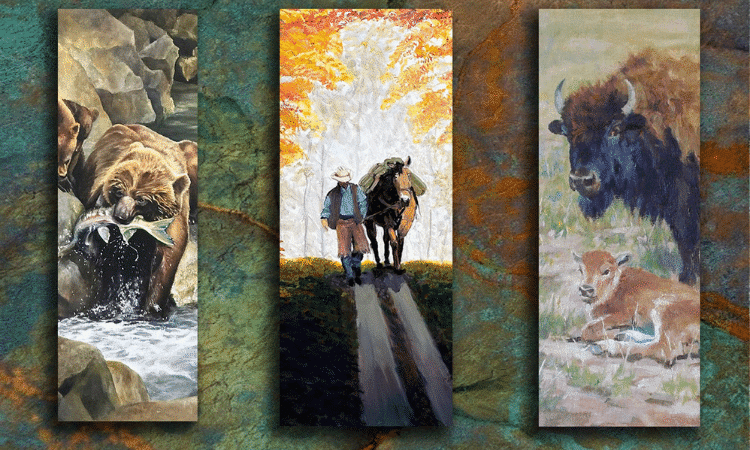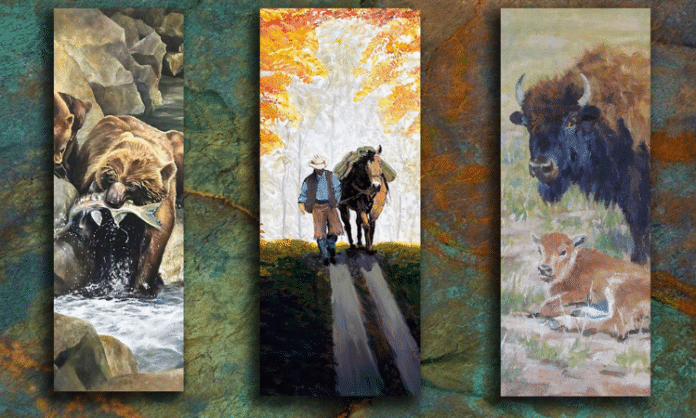 Texas is full of talent – including artists. Support your local artists at this annual art show!
See our local Texan artists for yourself as the Pearce Museum brings you this year's Artists Invitational Art Show. Get ready to be mesmerized by special state artist demonstrations and art pieces displayed in this popular annual exhibition. You can also have the chance to own available-for-sale masterpieces from the best Texan artists around.
Join the opening reception on February 25th as the Pearce Museum welcomes the artists invited to participate in this year's show. If you can't make it, no worries! The show runs until March 25 so strap on your boots and head over to Corsicana when you can.
Overview:
When: Thursday, February 24 to Friday, March 25, 2022

Opening reception: Thursday Feb 24 5:30 PM – 8:30 PM
Demonstrations times and available pieces vary

Where: Pearce Museum, 3100 W Collin St., Corsicana, TX 75110
What: Annual exhibit featuring Texas artists in demonstrations & specially selected pieces available for purchase
So make your way to Corsicana for this art event and maybe you'll be lucky enough to take a commemorative piece of art home with you to add some more Texan sparkle to your house.
---
Featured image credit: The Pearce Museum Texas Art Invitational press