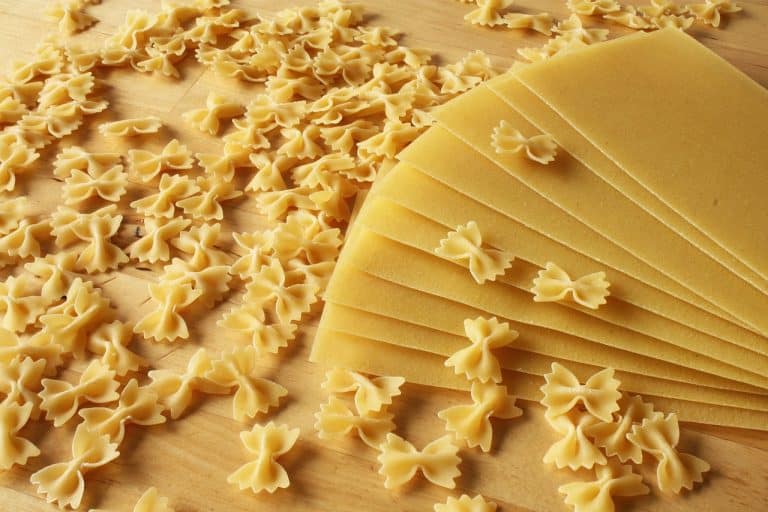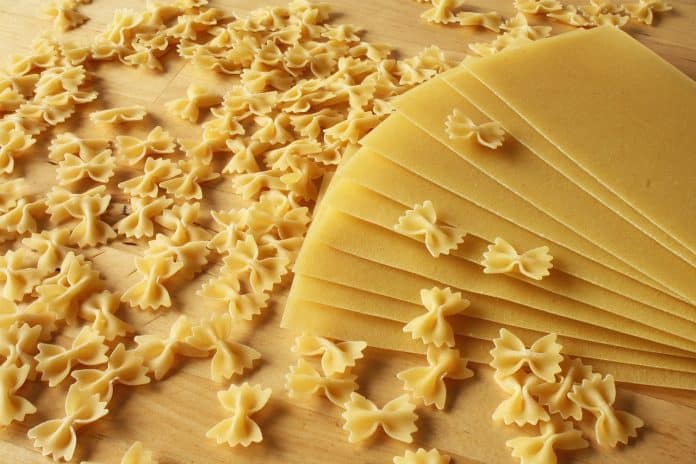 Many are excited about the opening of Via Triozzi, an Indie-owned Italian restaurant, to open on Dallas' Greenville Avenue on August 23, 2023.
Via Triozzi owner Leigh Hutchinson is a native of Coppell who fell in love with Italy and Italian food when she spent a semester in the beautiful country during college. She studied gastronomy and culture at the Istituto Lorenzo de Medici and learned cooking from Gigliocooking founder Marcella Ansaldo. She also participated in olive harvests in the wine country. Via Triozzi is Hutchinson's first restaurant.
Via Triozzi is a street name in a small town near Florence where Hutchinson studied Italian history and art. Her dreams of opening a restaurant came true after she dedicated two years to studying how to cook in Italy. The last few years, she has focused on building and opening this amazing restaurant.
Guests can indulge in the unique and familiar Italian dishes; all meant to be shared. A unique item is ricotta montata — a house-made ricotta with summer squash and pistachios — that brings the tastes of Italy alive. Another dish is the arugula e bresaola, a light salad topped with lemon vinaigrette and Parmigiano-Reggiano. Don't miss the Eggplant Parmesan, a favorite family recipe.
Many guests will savor the taste of homemade lasagna with beef. Eventually, the restaurant will sell grab-and-go lasagna from cases near the front door.
A delicious dessert item is the cannolo sbagliato. It's a cannolo filling where pistachios and chocolate are laced between pizzelle, an Italian waffle cookie. Your kids may love this tasty dessert, too.
Pasta dishes range from $23 to $28. Appetizers cost $10 to $20. The chicken cacciatore is $32, and you can also order a 16-ounce New York strip, which is $85.
Wine lovers will enjoy 21 wines by the glass and about 60 by the bottle. The wine menu features natural, low-intervention wines made by small producers, many women- or family-owned.
You can make reservations on resy.com. The restaurant serves dinner only.
Vitals
1806 Greenville Avenue, Dallas 75206
Map to Via Trozzi

---
Featured image from pixaby