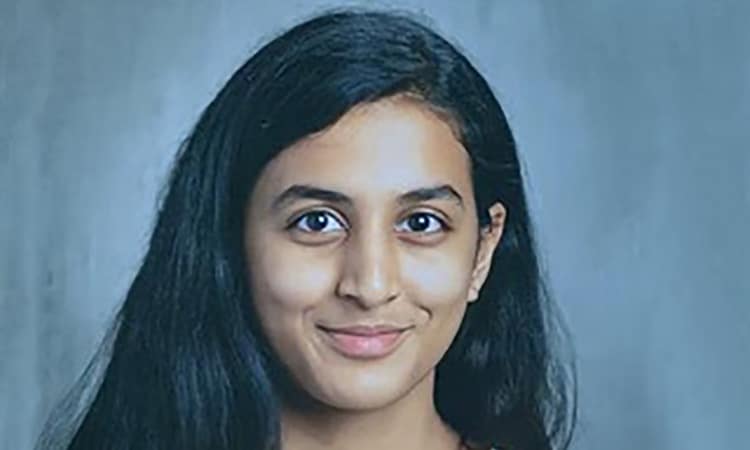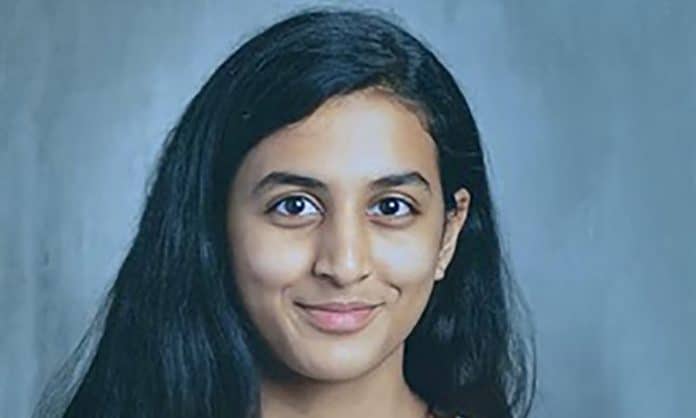 Anika Chebrolu, a bright teenage scientist from Frisco, has a passion for studying viruses and identifying potential cures for them.
When the pandemic began, she directed her talent toward finding a treatment for COVID-19, and her hard work has led to a big discovery.
After spending countless hours analyzing millions of molecules, Anika identified one that can selectively bind to the SARS-CoV-2 virus and could keep it from infecting human cells.
This means that the molecule she discovered could potentially be developed into a drug and used as a treatment for COVID-19, if it proves safe and effective in additional testing.
Anika is being recognized nationally for her incredible work and has received multiple awards. She won first place in the 3M Young Scientists Challenge, taking home a $25,000 cash prize and a special trip.
She also received the Improving Lives Award, which is well-deserved!
Anika says that she hopes to continue working with her mentors at 3M to develop the molecule into a treatment for COVID-19. She also plans to become a doctor or researcher when she's older.
Congratulations to Anika for her astonishing achievement! We can't wait to see how her project continues to develop in the coming months and all the good it might due in helping bring and end to this pandemic.
source: https://www.friscoisd.org/news/inside/inside-frisco-isd/2020/10/16/independence-student-is-america-s-top-young-scientist
Featured image from Frisco ISD's press release