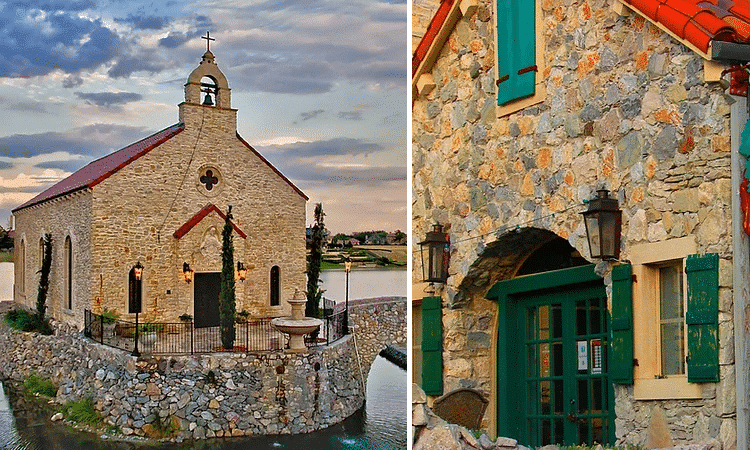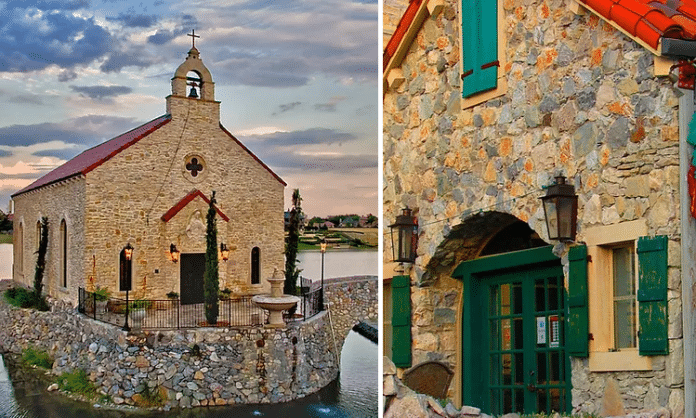 A little European charm right here in Texas!
Suppose you love Europe's charm but are stuck in the North Texas heat. You are in luck! Visit a quaint European village called Adriatica that allows you to visit the shores of Croatia without the hassle of airports and long flights. This hidden gem with cobblestone streets is nestled in the city of McKinney, and it is very charming and magical.
McKinney is a growing suburb of the Dallas-Fort Worth metroplex with a population of around 200,000. It is Collin County's third-largest city after Plano and Frisco.
Adriatica is a 45-acre Croatian village filled with a shopping, dining, and a residential living complex in the heart of McKinney's Stonebridge Ranch development. It's modeled after an Old-World Croatian fishing village, allowing visitors to taste life in a Mediterranean village.
You can see a lot in Adriatica. The Bell Tower is one of Adriatica's most iconic landmarks, serving as an awe-inspiring centerpiece of the village. Another ornate building in the village is the Bella Donna Chapel. Situated on its little island, many people choose to have their weddings in this beautiful chapel. You can also find quaint shops at Adriatica, including clothing boutiques, a guitar shop, and an interior design store.
If you get hungry, you can find some reasonable dining options in the village, such as Zin Zen Wine Bistro. This cozy hideaway is the perfect place to satisfy your appetite with a menu of flatbreads, soups, salads, sandwiches, decadent desserts, and an extensive wine list.
Visit the Adriatica Village website or Adriatica Village Facebook Page for more information about this European village in Texas, such as a complete list of retailers.
Vitals
Address: Adriatica Village, 6602 Mediterranean Dr, McKinney, TX 75070
Website: www.adriaticavillage.com
Map to Adriatica Village