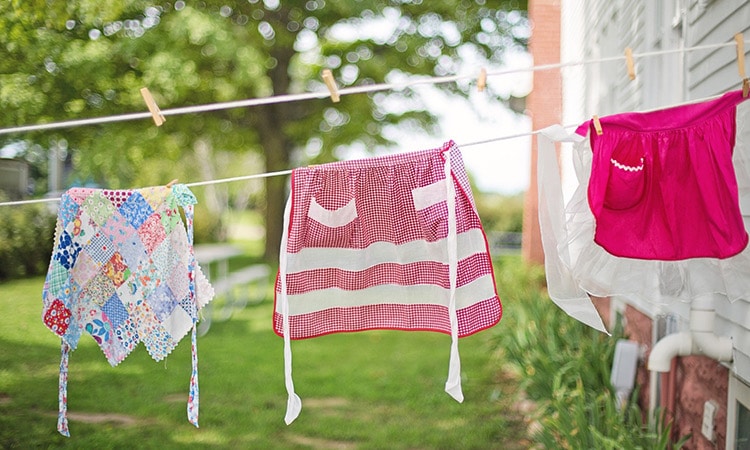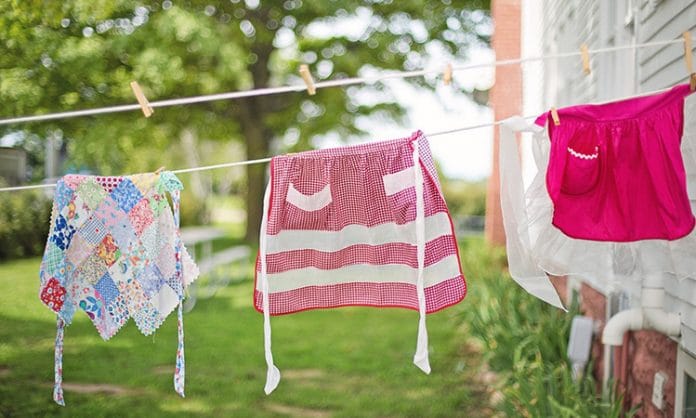 Most people slow down and start to become less active as they age. But not 96-year-old North Texan Mrs. Faye Colquitt—she's still using her skills and experience to give back to her community in a big way.
Faye, whose family lovingly refers to her as "Gran," has been busy sewing more than 1,000 aprons for children throughout Arlington.
She makes aprons for little boys and girls and delivers them to churches and Pre-K classes.
She uses fun fabrics that feature superheroes and TV characters to craft the aprons. She even sews one smaller apron for each child so they can put it on their favorite doll, action figure, or stuffed animal.
Faye loves sewing and views this project as a way to carry on tradition and bring joy to kids in her area.
Her family fully supports her hobby and gives her fabric every birthday and Christmas so she can keep making new creations.
Faye just finished making Christmas-themed aprons for kids in Mansfield ISD, and plans to continue sewing aprons for as long as she can.
We're inspired by Faye's loving spirit and generosity, and we hope it inspires you too!
Watch the video about Faye from NBC DFW here

Featured image from Pixabay