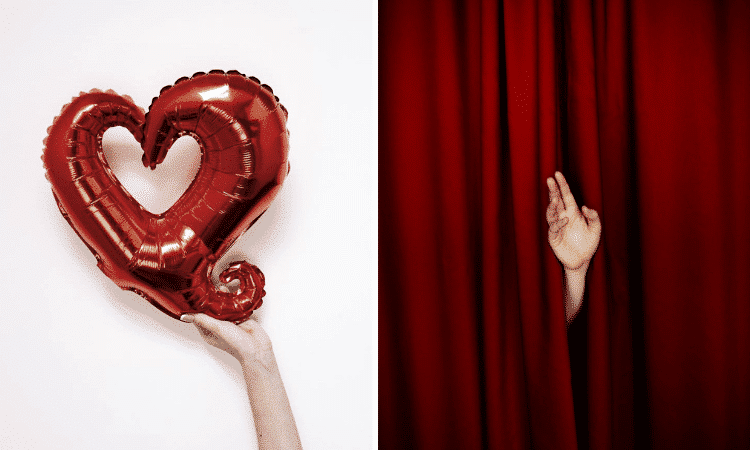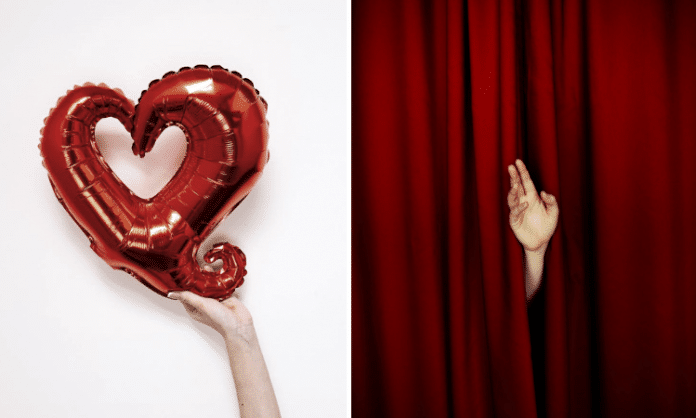 February brings the season of love so we have the perfect idea for you! Bring your valentine to VK Garage Theatre as Playhouse 2000 presents its first show in 2022 – the romantic comedy Now and Then.
Watch the bringing to life of Sean Grennan's Now and Then show this February and get a good laugh with your special someone. Uncover the story of one late night in 1981 featuring 4 strangers in a bar and $2000.
Overview:
When: Every weekend now until Sunday, February 20, 2022
Show start times: Friday and Saturday – 7:30 PM, Sunday – 2:30 PM
Where: Playhouse 2000 VK Garage Theater, 305 Washington St., Kerrville, Texas 78028
Admission For tickets, you can directly book a seat for Now and Then through this link.
For more information you can check the official event site here.
---
Featured image credit: (left) Anna Tarazevich (right) Daria Nekipelova both on Pexels